Features
Integrations
Snapforce offers integrations with various third-party applications and programs to improve efficiency while completing daily work.
Get Started
Schedule Demo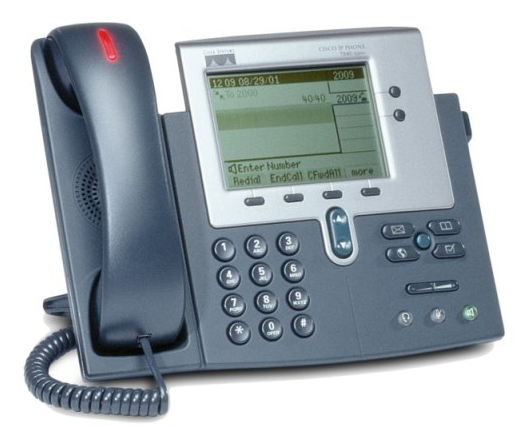 Snapforce Virtual PBX
With the Snapforce Virtual Phone System all calls will automatically log under the lead, account or contact you are speaking with. Call recordings and voicemails are also logged and available to quickly listen to right from within the lead, account or contact you are viewing.
Manage outbound and inbound calls within Snapforce using a connection to the PBX phone system.
View details of outgoing, incoming, and missed calls placed through phones linked with Snapforce.
Quickly view details of the lead or company within Snapforce by pulling up the record associated with the call being placed.
Log any details about the call during or after the call within the call notes area.
Authorize.net
Manage online payments and finances with our integration with Authorize.net.
Using Authorize.net and Snapforce, automate the invoicing process to ensure timely payments.
Keep track of payments made through Authorize.net by storing this information within each record in Snapforce.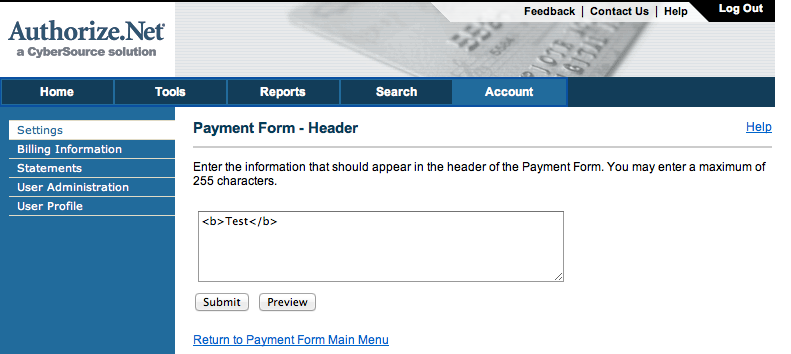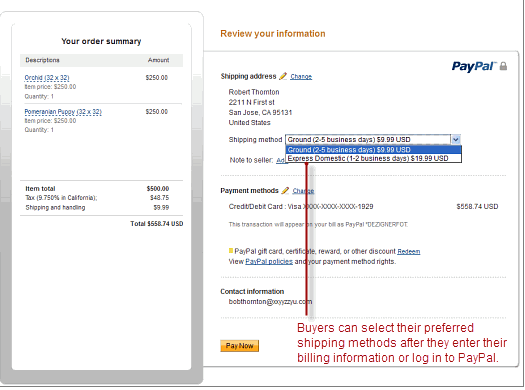 Paypal
Link Paypal transactions to Snapforce to ensure timely payments and accurate, secure transactions.
Use Snapforce as a bookkeeping tool, along with Paypal, to track processing and posted payments.
Keep an archive of payment history for each customer within Snapforce that can be easily referenced.
Gmail, Outlook, Exchange, and IMAP Integration
Synchronize your mail server with Snapforce to allow communication with leads and customers from within Snapforce.
Enter your personal server settings into the imap settings area within Snapforce to gain the ability to send messages to recipients from within the record.
Communicate using Snapforce or using your third-party mail application. No matter the platform is used, the communication will be logged within the timeline of the e-mail recipient's record.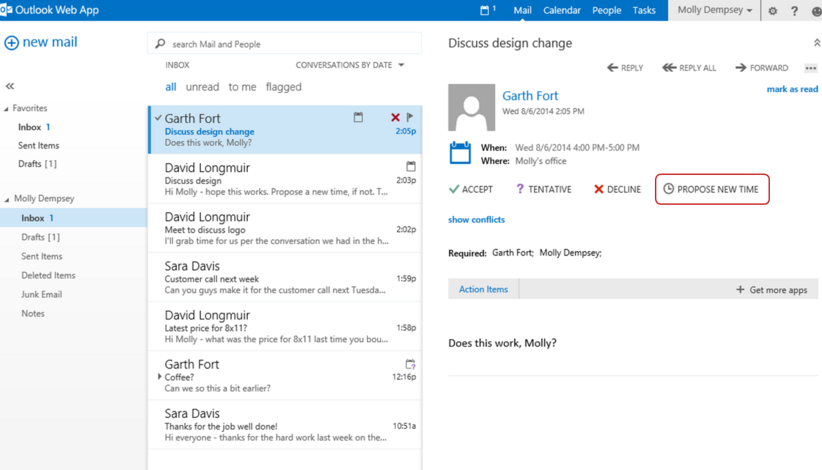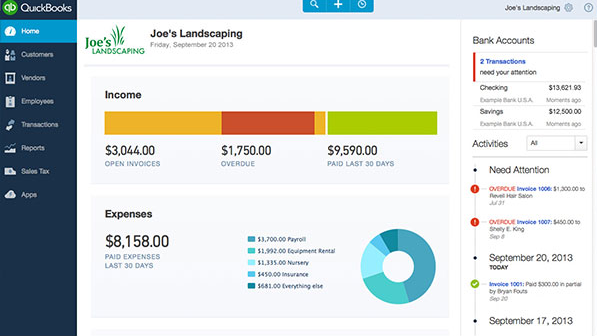 Quickbooks
Snapforce integrates with both Quickbooks Online and Quickbooks Desktop.
Easily sync data between Snapforce and Quickbooks using the Quickbooks connector.
Build invoices within Snapforce and sync them to Quickbooks to complete the payment transactions.
Keep track of payments within Quickbooks, then update the records in Snapforce for reflect these payments.
Elastic E-mail
Use Elastic Email to manage your campaigns and monitor e-mail delivery statistics.
Manage campaigns and marketing material through Snapforce with the integration of Elastic Email.
Create rules and conditions for automatic e-mail sending.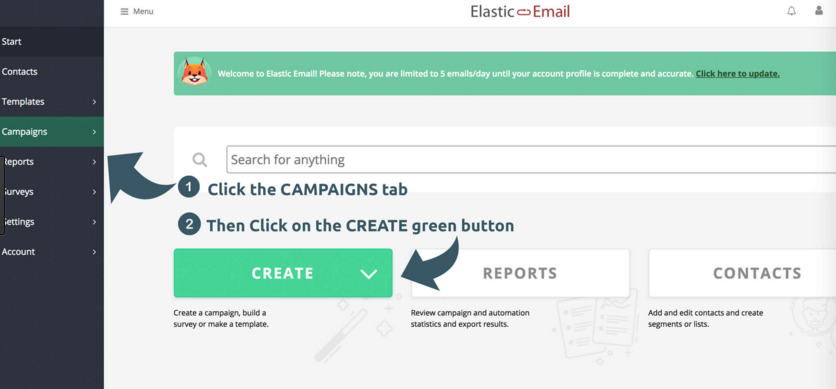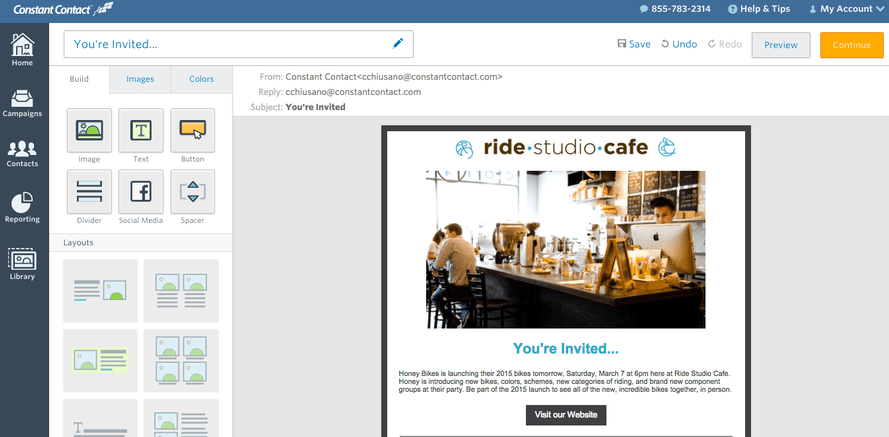 Constant Contact
Get the most out of your data by automatically synchronizing customer data between Snapforce and Constant Contact.
Keep your master list within Constant Contact updated when leads and contacts are added into Snapforce.
Send campaign contact lists created within Snapforce to Constant Contact.
Synchronize custom field mapping to ensure that data is 100% accurate across both platforms.
MailChimp
Use Snapforce's integration with MailChimp to manage campaigns and mailing list subscriptions.
Ensure that the most up-to-date information for each contact is sent to MailChimp by synchronizing records with Snapforce.
Generate and track communication with Snapforce sales leads within Mailchimp. Use MailChimp to analyze data about the subscribers, which will determine what type of communication should be sent to each one.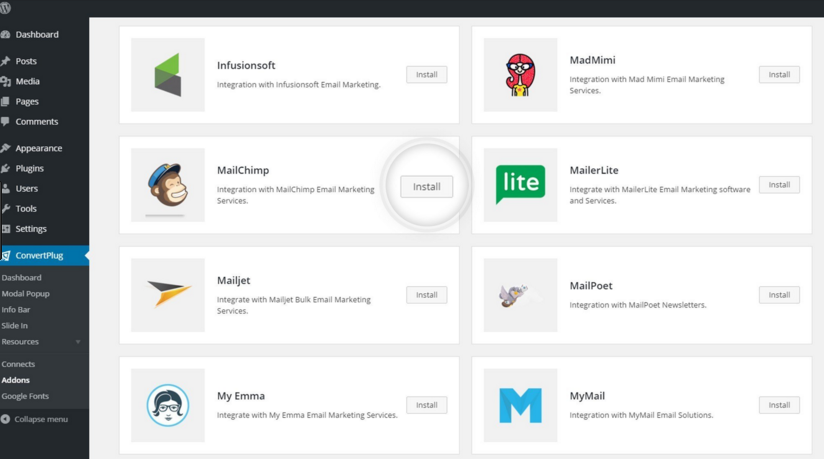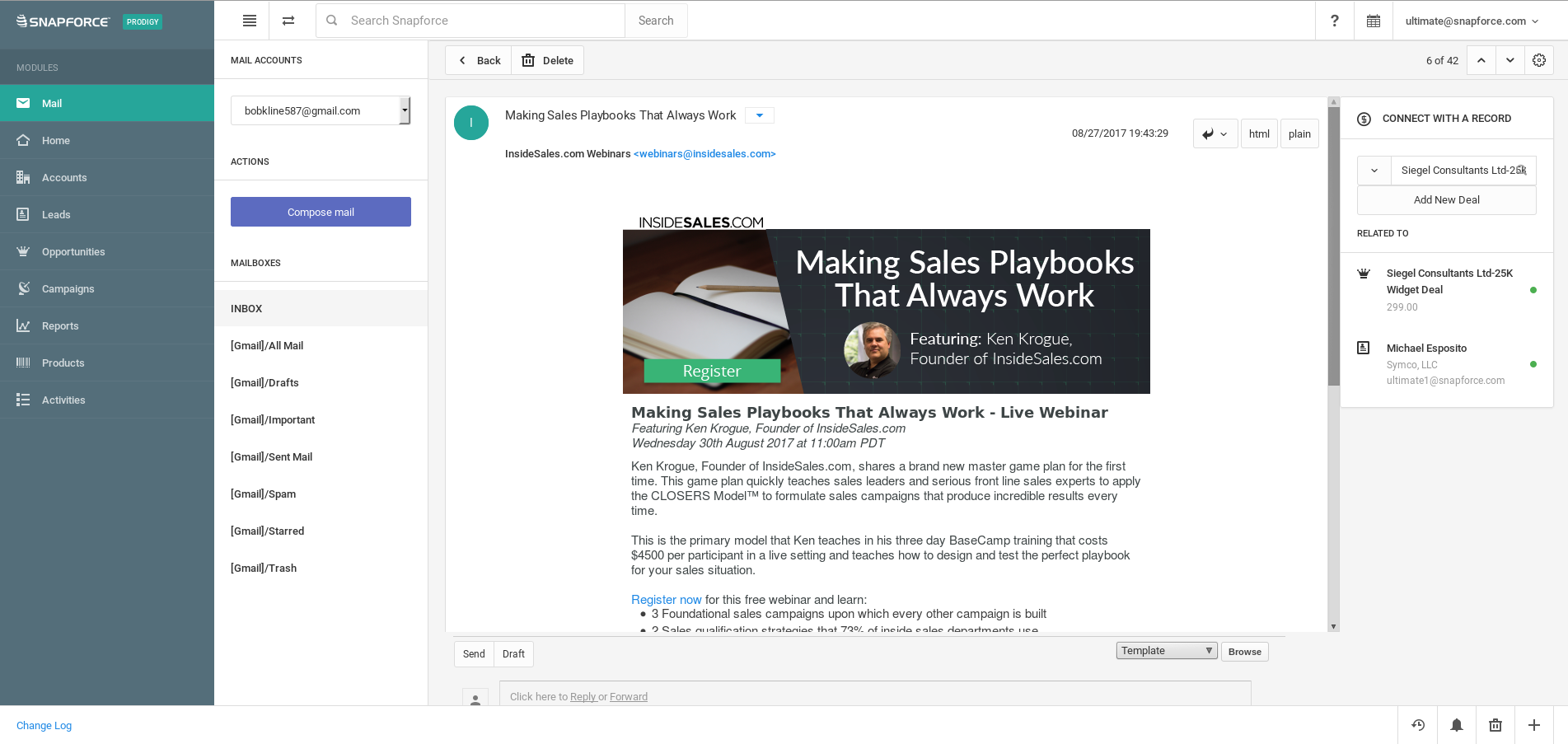 Mail Sync
The e-mail sync feature allows you to use Snapforce to communicate with clients using your personal e-mail account.
Send and receive e-mail from within Snapforce. Each message is logged in the timeline of the associated e-mail recipient.
Once your e-mail account is linked to Snapforce, any communication that takes place in third-party e-mail applications will populate in the respective timelines.
Create new records within Snapforce directly from an e-mail message.
Zopim
Engage in live chat conversations with customers using the Zopim integration.
Get a head start on conversations by automatically pulling details from the records within Snapforce into Zopim.
Archive chat conversations for historical use, with the ability to export and e-mail them as needed.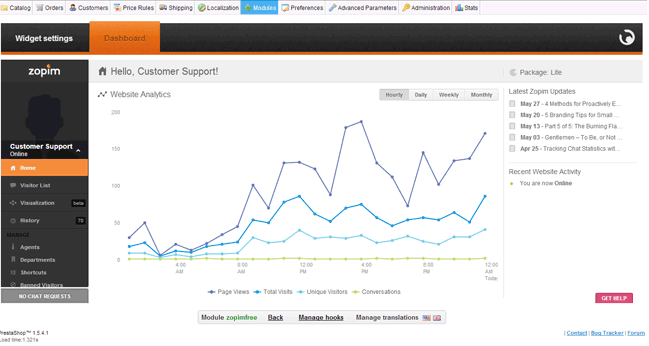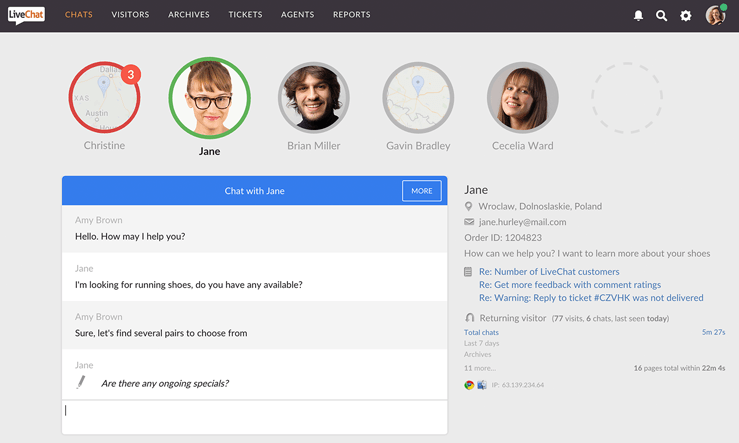 LiveChatInc
Automatically trigger actions within Snapforce when specific conditions are met to eliminate time-consuming manual data entry.
Gather data from Snapforce to create customer profiles within LiveChat.
Easily access chat transcripts during live chats, to allow you to verify previous information at any time.
Use information gathered from the chat visitor to create sales lead information within Snapforce.
RightSignature
Provide service for online document signing using Snapforce's integration with RightSignature.
Link signed documents to the corresponding contact or customer's record within Snapforce.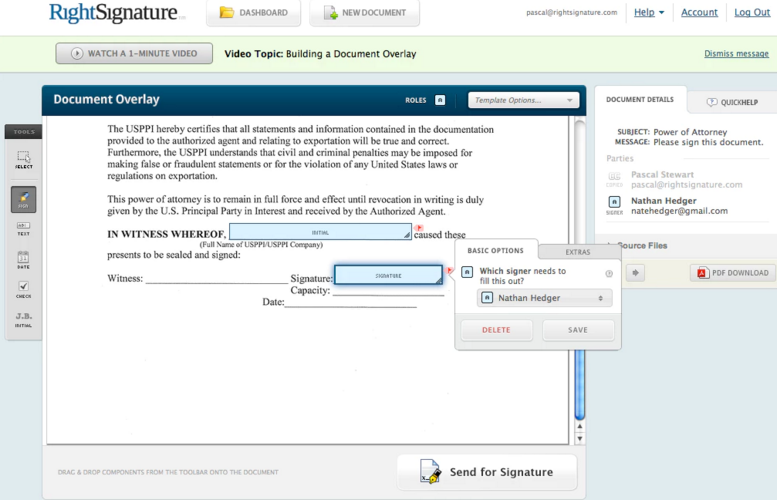 Functionality
Other Features
Sales Force Automation
Keep your sales team focused and moving through the sales cycle with our built-in sales automation feature set.
Leads, Contacts, Accounts, Opportunities
Automatic Call Logging
2-way Mail Sync
Calendar Sync
Custom Workflows
Customer Service
Don't lose another customer from service requests that slip through the cracks with our suite of custom support tools.
Case & Ticket Management
Solutions
Knowledge Base
Service Reports
Client Portal
Marketing Automation
Keep your company growing with our tight-knit marketing automation feature set.
Drip Campaigns
Marketing Campaigns
Campaign to Opportunity
Mass Email
Auto-Responders
Email Templates
Email Delivery Tracking
Analytics
Understand your data and the progress of your team with our reports and analytics tools.
Standard & Custom Reports
Recurring Reports
Share Reports
Export Reports
Copy and Paste Reports
Grouped Reports
Inventory Management
Keep your products and inventory organized and in sync with quickbooks.
Product Management
Price Books
Sales Quotes
Sales Orders
Invoices
Quickbooks Sync
Document Management
Centralize your company documents and files, organize and link them to individual customers or leads.
Multiple File Uploader
Attach Documents
E-mail Unlimitted Attachments
File Versions