Plug into Prodigy
Your Business Operating System
Use Snapforce for your organization's Phone System, Phone Service, and CRM Software. Logging into Snapforce is like coming to work.
Learn More

Connect Your Smartphone
With Snapforce Prodigy
Work from your office computer, then continue to work on the road using your phone. Snapforce's Prodigy Edition is built to work seemlessly on any mobile device.
Learn More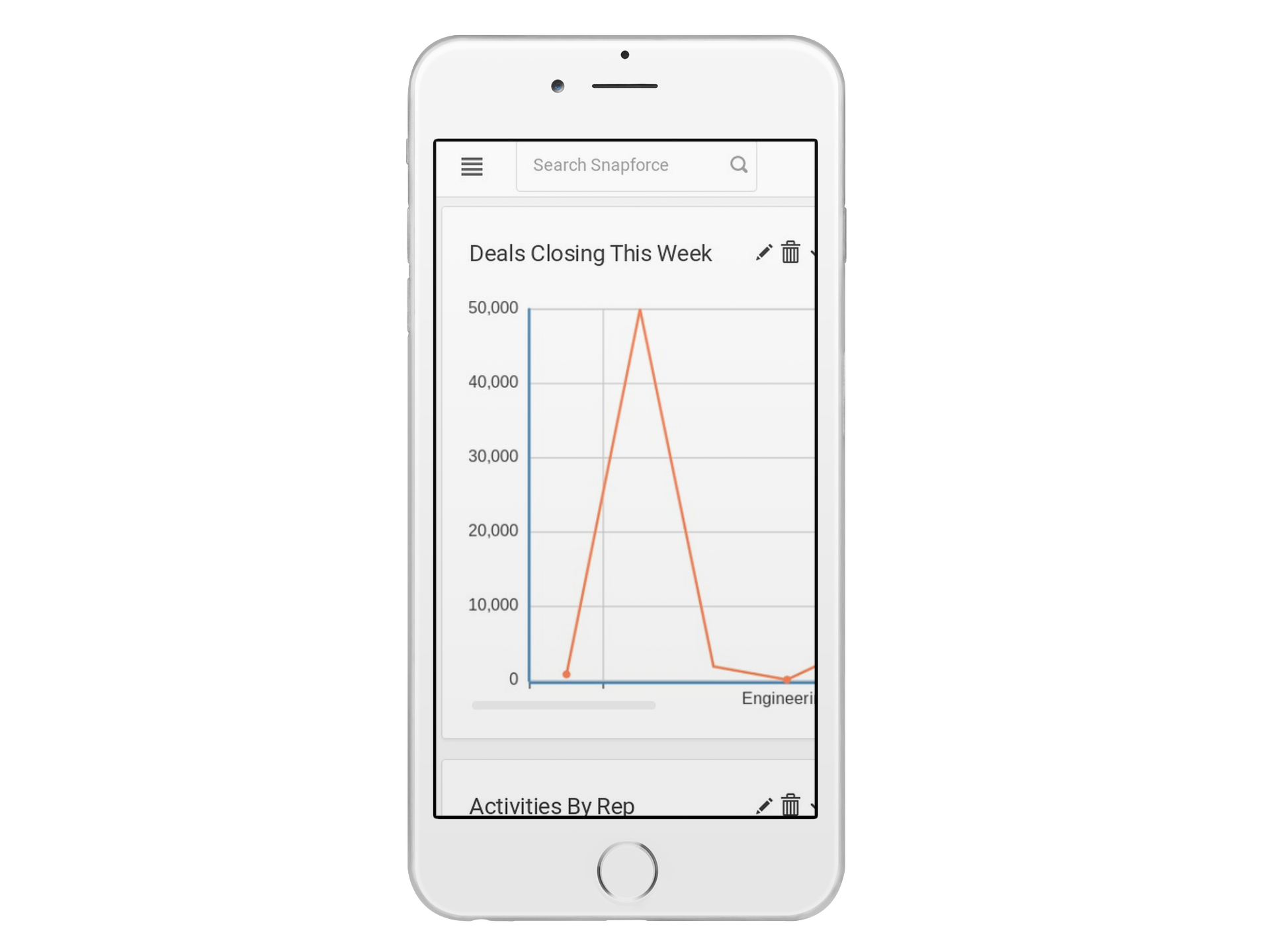 Better quality / Priced 50% Less
Save money switching to Snapforce
Snapforce CRM includes a complete cloud phone system. Keep your existing phone numbers, but eliminate the monthly bill!
Learn More
Subscribe to our
Newsletter