Features
What is a web-based CRM?
Web-based CRM is a customer relationship management software that is hosted in the cloud, and managed by your CRM software provider. Web-based CRM systems are the opposite to on-premise CRM systems. In the year 2023 web-based applications are much more common, secure, and affordable. As long as you choose the right system.
Snapforce is a web-based CRM, with a focus on sales enablement and customer management. The benefit of using a web CRM is that you can rely on the software company to maintain the system for you. Delegating the CRM upkeep responsibilities to the company you are using is a huge weight off your shoulders. In short you can rely on your CRM company to correctly deal with server maintenance, application security, database backups, and other tasks that keep the CRM running as optimal as possible while you are free to grow your business.
Get Started
Schedule Demo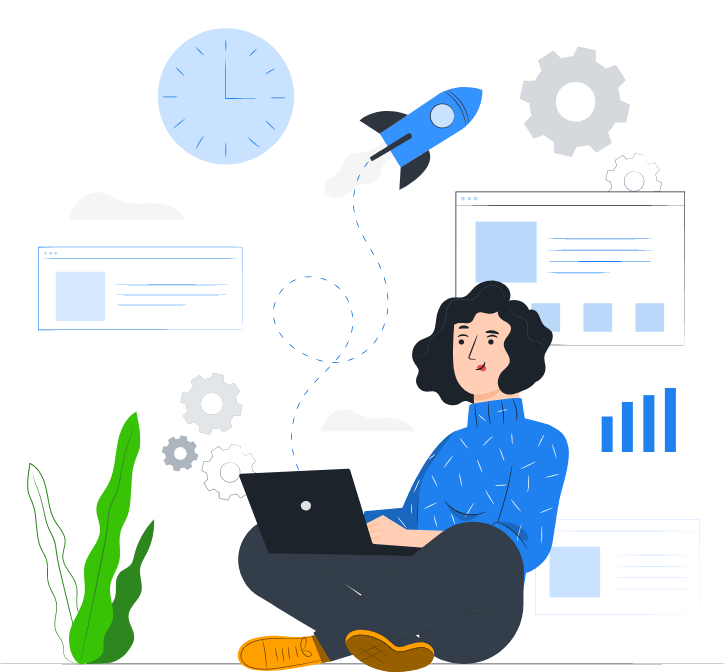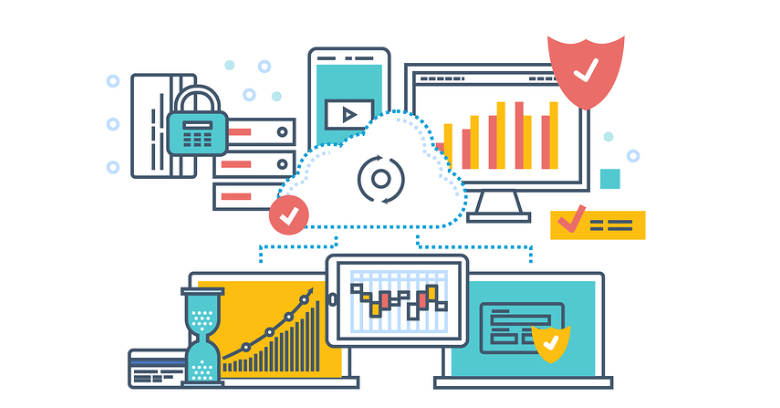 How does a web-based CRM work?
With a web-based CRM you delegate the upkeep and maintenance requirements of hosting the CRM application to the software company you are using. The CRM company deals with all of the maintenance, while you are free to run your business.
Normally web-based CRM systems have software as a service (SaaS) licensing, this means you pay a monthly or annual license fee for each user or employee that needs to use the system.
Are web-based CRM systems secure?
Some of the most underrated advantages to choosing a web-based CRM or online CRM is related to overall cyber security. Unlike hosting your own on-premise CRM application you get to delegate the security responsibility to the CRM company. They are responsible for the security of the system, and have the experience required to keep the solution secure and up-to-date.
It is much safer to use an online CRM by a professional and reputable CRM vendor. The alternative is to download an on-premise CRM system and need to maintain it yourself on your organization's local network.