Features
Online CRM Software
Online CRM refers to customer relationship management software that is hosted in the cloud. The alternative to online CRM is on-premise CRM, which is hosted on your local network.
Snapforce is an online CRM, and fully managed by our experienced server team. With an online CRM the software company is responsible for the upkeep of the servers, databases, load balancers, and security.
Going the online route is definitely preferred in 2023. Most companies prefer to let the experts handle the maintenance of their web based CRM so that they can focus on running their business.
Get Started
Schedule Demo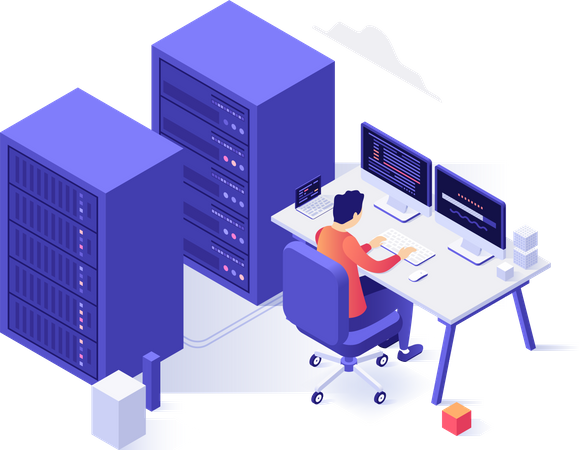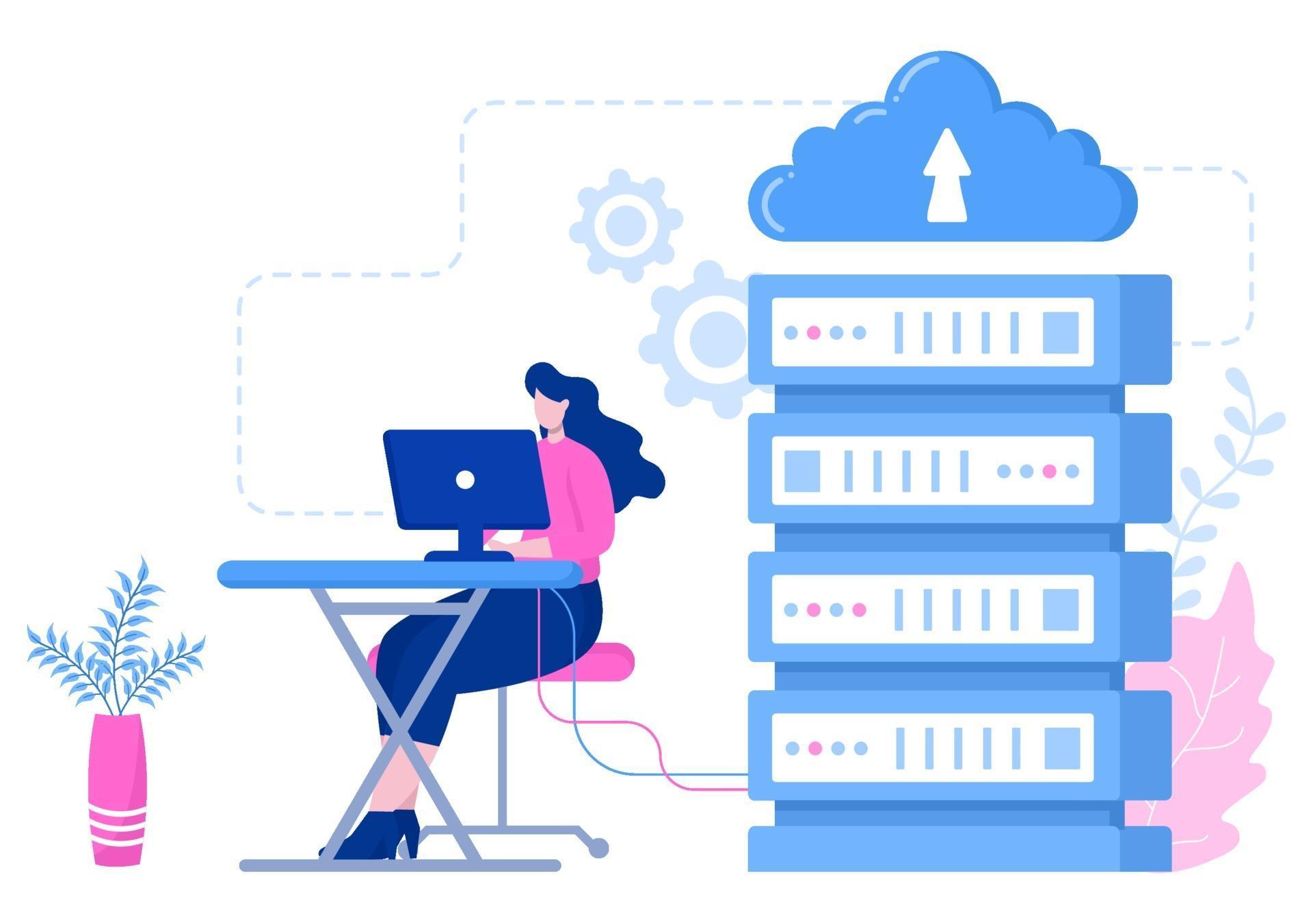 Online CRM Vs. On-Premise CRM
There are few well recognized on-premise CRM software solutions available in 2023, that is probably because it is so much less expensive to use a web-based CRM. When hosting your own on-premise CRM you need to pay for the servers, the upkeep, have a qualified person upgrade the system for you, you also need to worry about the security of the solution as well. On-premise CRM is more of liability than a benefit.
Cloud CRM Security Benefits
There are many benefits to choosing an Online CRM or Cloud CRM over an on-premise solution. One of the most under-rated benefits is the added level of security you receive when using a web-based CRM. Unlike on-premise solutions, the web-based CRM is managed by the CRM provider. They are responsible for the security of the system, and have the experience required to keep the solution secure and up-to-date.
It is much safer to use an online CRM by a reputable CRM vendor, than to download an on-premise CRM software and try to install it on your local network. When using on-premise software, the system is only as secure as your local network and chances are you do not have a 24/7 cloud security team monitoring your network.