Features
CRM Telephony
Looking for CRM Software, with built in phone service, enterprise pbx phone system features, conference bridge, e-fax, and much more? Snapforce CRM has it all.
Get Started
Schedule Demo
Call Centers Using Snapforce
570+
Daily Active Agents
12,400
Daily Talk Time (min)
430,000
Clients From Five9 (2020)
90+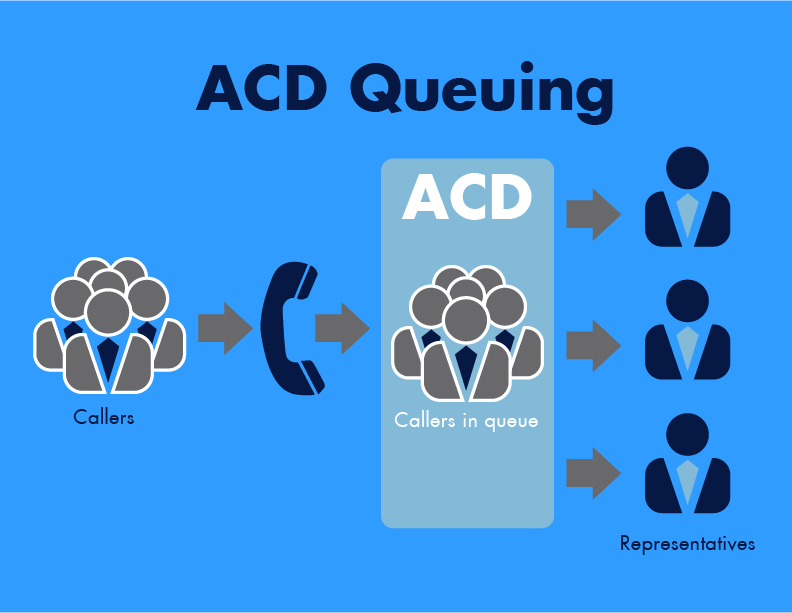 Automatic Call Distribution (ACD)
At the touch of a button, you transform your sales floor or service floor into a professional call center with Snapforce call center software.
Automatic call distribution allows for effortless call routing.
Eliminating the complexity of manual dialing.
Maximize call center production.
Automatic Call Logging
No data entry - all client records are updated automatically by simply talking on the phone! Snapforce CRM was the first to offer telephony services in CRM software. Still today, Snapforce is the only CRM provider offering a complete virtual pbx phone system.
Snapforce cloud phone solutions don't require expensive technical specialists.
Your phone system will be setup in under 5 minutes.
CRM Administrators have full access to manage users, eavesdrop on user calls, and record unlimited conversations.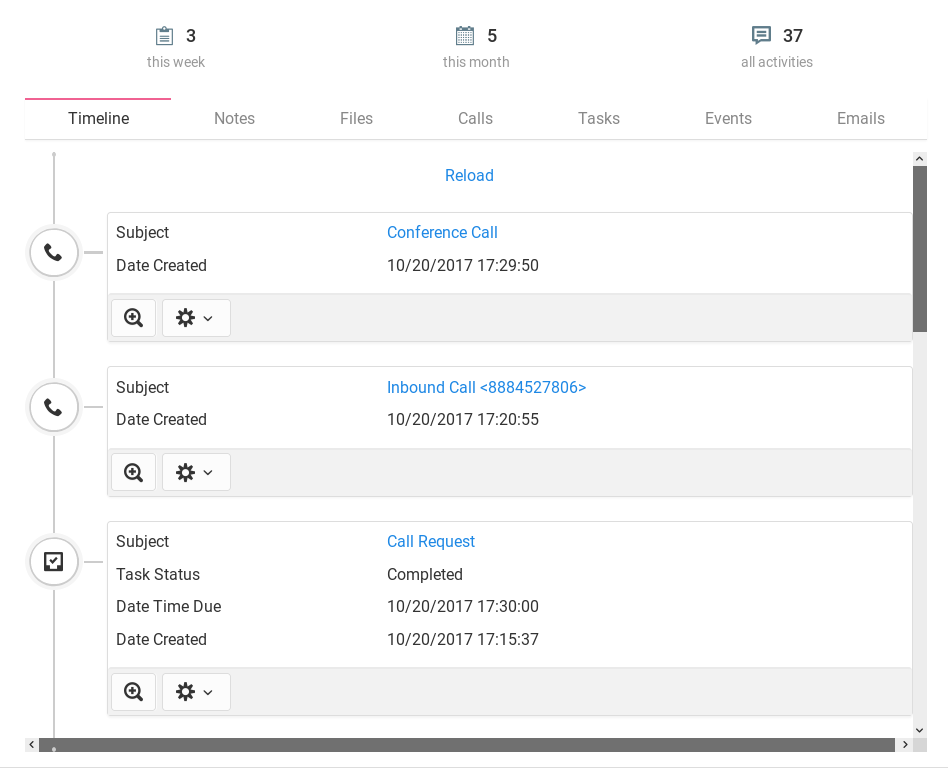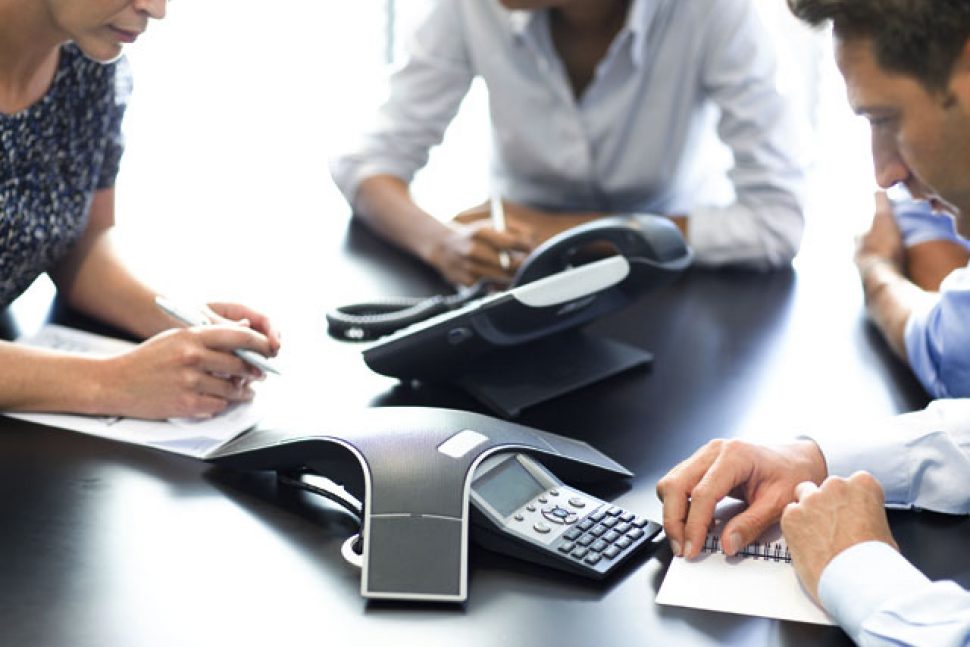 Conference Bridge
Your CRM has a company conference bridge included which hold up to 25 participants.
Your conference bridge is available to all users, managed right from the CRM Telephony interface.
Each user has their own conference bridge, never wait for the conference bridge to free up! $$
Users have conference host permissions when creating conferences.
Choose your background music for wait time
Conference invitations are sent quickly and stored in the client's record.
Call Monitoring, Coaching, Barging
Supervise, Train, and Assist your sales and customer service teams on live calls. Management can monitor calls from their desk, giving the manager direct knowledge and insight into the conversations your employees have with leads and customers.
Monitor calls live, by entering an easy touch tone command.
In monitor mode the customer cannot hear anything, but your employee can.
Call coaching refers to the act of assisting your employee when monitoring their calls.
Call barging is a powerful feature in which the manager can take over a call before it spirals out of control.
With a simple keystroke managers can barge the call i.e. enter into the call.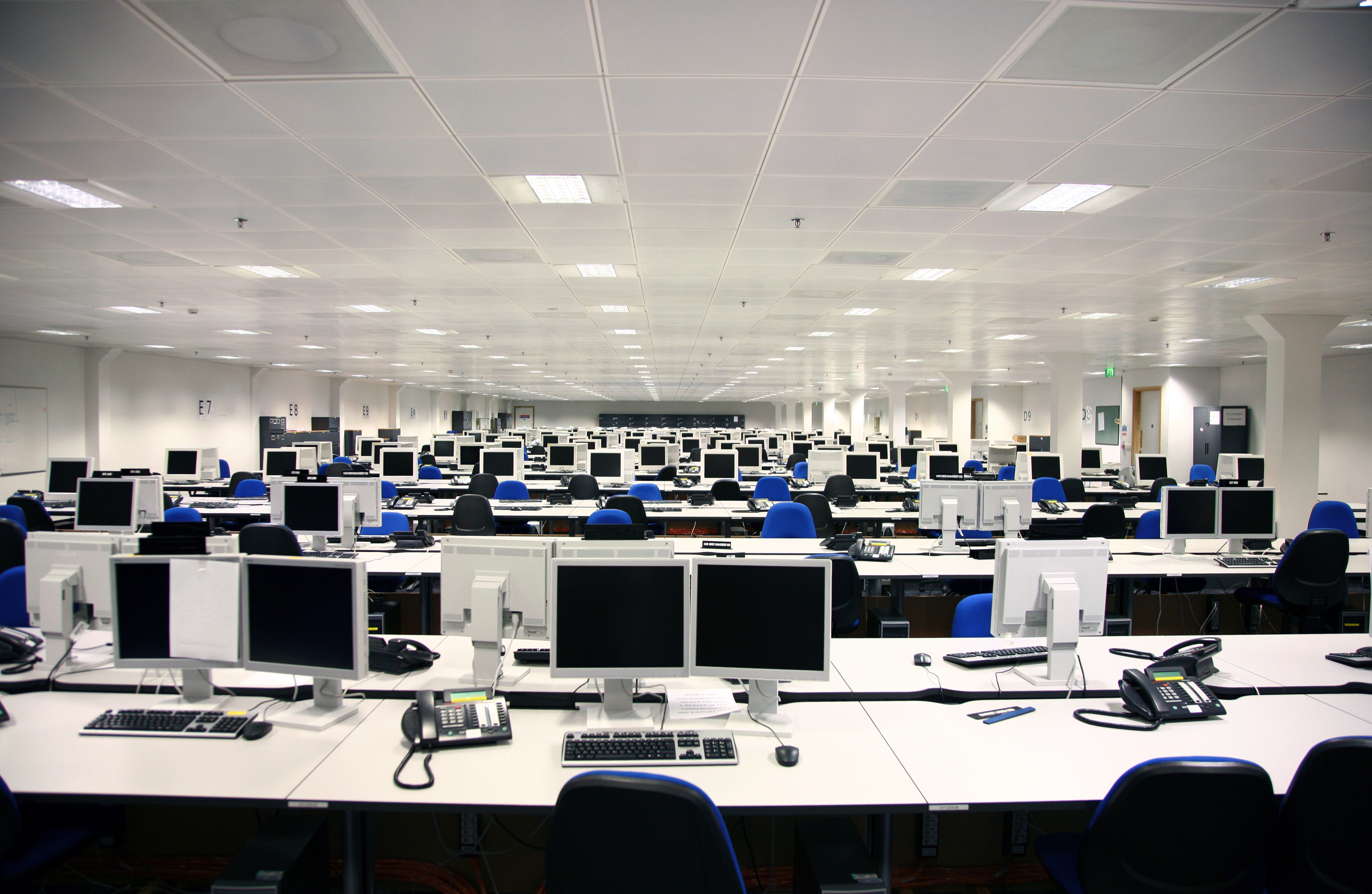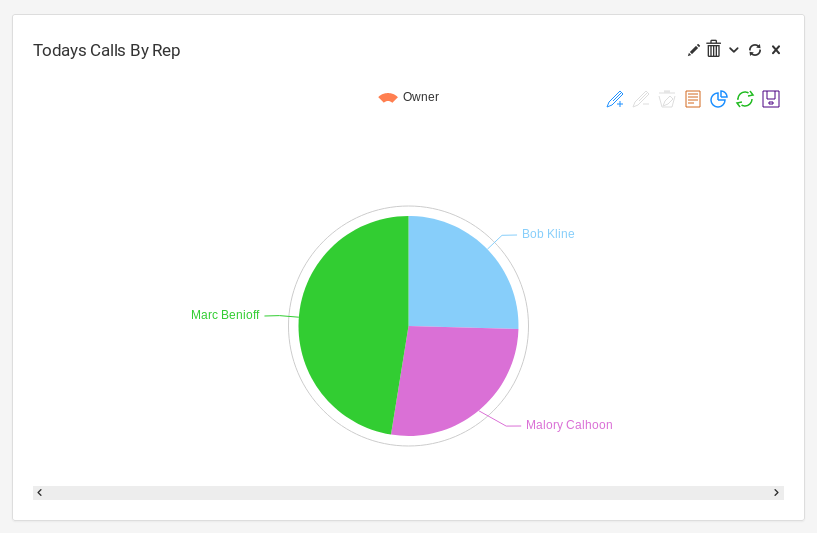 Call Center Reporting
Analyze your call center production down to the minute with custom dashboards and powerful reporting.
Measure and track performance with call center specific reports.
Promptly respond to slow or inefficient agents.
At a glance spot trends in calling behavior.
Use call volume reporting to measure your best performing agents.
Enterprise Voicemail
Delivering a flexible yet powerful voicemail system.
Each user in your organization has their own folder in your company mailbox.
User mailbox folders hold up to 500 voicemails each!
Save, archive, share, or delete your voicemail from inside of your CRM.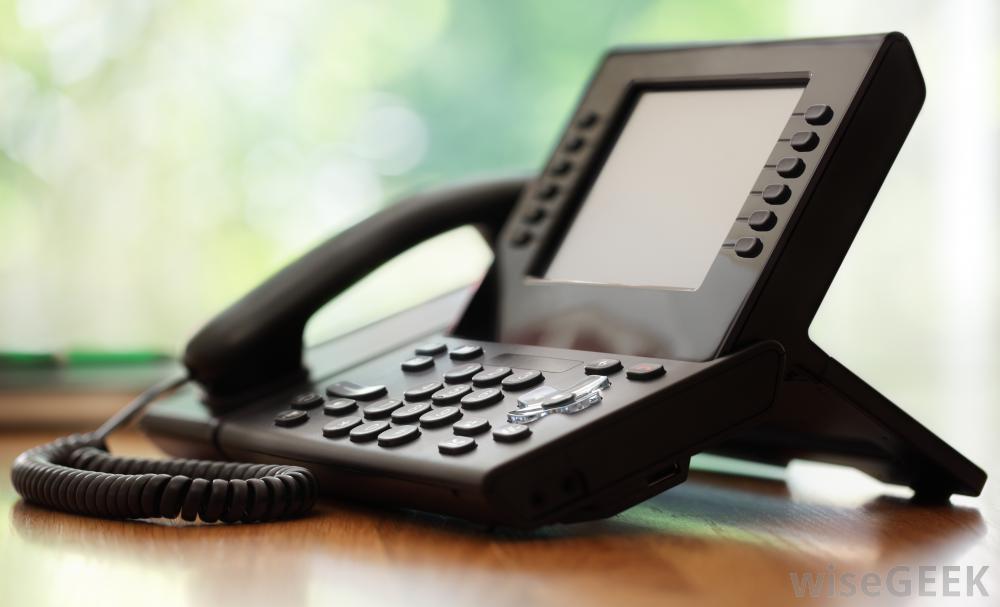 Interactive Voice Response (IVR)
Save money by reducing personnel with powerful Interactive Voice Response.
Setup multiple auto attendant scripts programmed to interact with your callers.
Save time and money by allowing your phone system to screen your calls.
Reduce downtime by confirming callers are transfered to the right person the first time.
Call Queues
Automate and organize your office or call center with call queues, an included feature in your CRM Telephony software's Automatic Call Distribution (ACD) feature set. Call queues will route inbound calls to a waiting area, where they will be served up to your agents in order. Call Queues will route inbound callers to the right team of agents e.g. support, sales, billing, etc.
Easily create and manage call queues.
Admin's can quickly log agents in or out of call queues.
Watch your queues in real time; manage holdtime, talktime, calls answered, calls unanswered, inbount callers waiting to connect, and more.
Choose from a dozen different automatic queue announcements and dfine the frequency in which they play.
Some available queue announcements include: next in line, calls waiting, hold time, thank you for waiting, report expected hold time.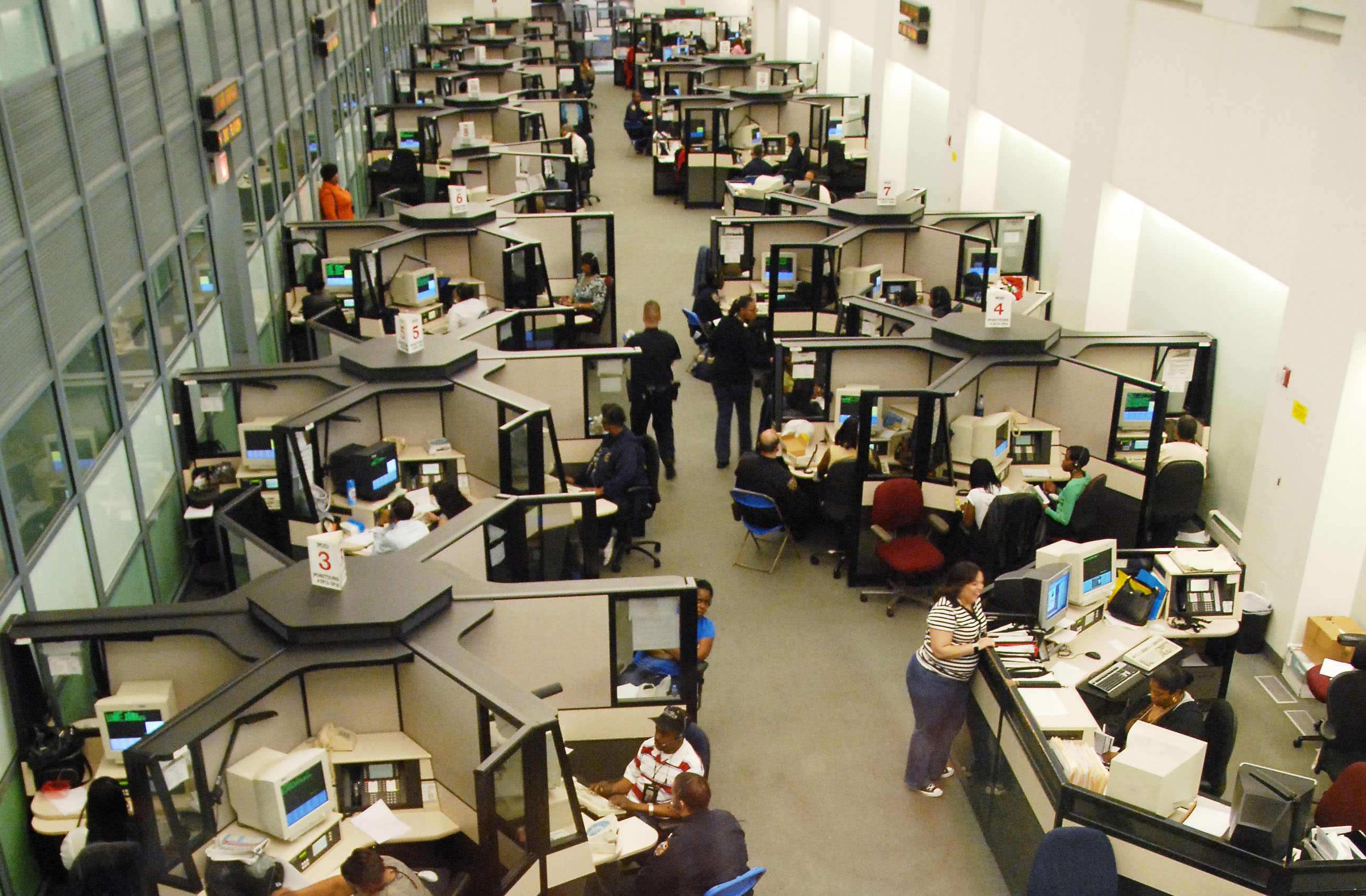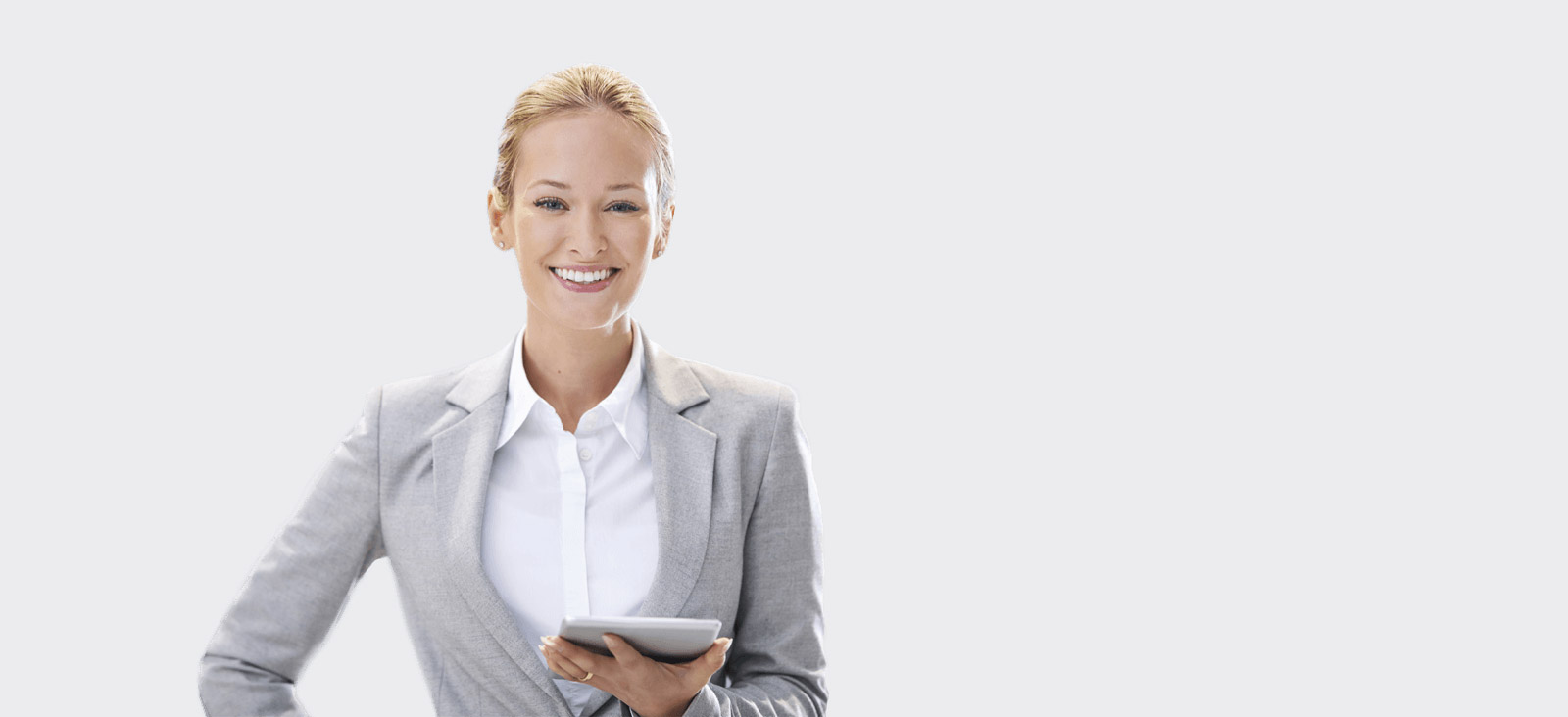 Call Recording
Administrators can quickly enable call recording for both inbound calls and outbound calls.
Enable call recording globally, by agent, or on demand.
Listen to call recordings right from the activity timeline of the customer.
Record calls regardless of device.
Access recordings in real time for up to 90 days, download recordings for your own records.
Call Forwarding
No more missed calls, with a powerful call forwarding feature available too all users in your organization.
Forward calls to any phone line, extension, or device.
Create rules to automate call forwarding.
Choose the number of rings are allowed before the call is forwarded.
Forward calls based on certain time frames, call queues, even caller id.