Features
Marketing Automation
Create, customize, personalize, and send mass e-mail campaigns quickly and efficiently.
Get Started
Schedule Demo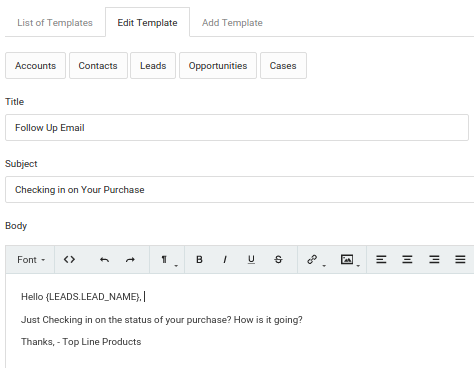 E-mail Templates
Create an unlimited number of templates that can be easily accessed from a drodown menu within the e-mail message.
Personalize mass e-mail messages with the use of placeholders that populate information from within each record.
Marketing Campaigns
Use the Campaigns module to organize and plan campaigns.
Easily sift through lists to populate campaign groups with members from any module.
Use filters to generate groups of campaign members, then add them all at once using the 'Select All' option.
Add or remove members of a campaign at any time.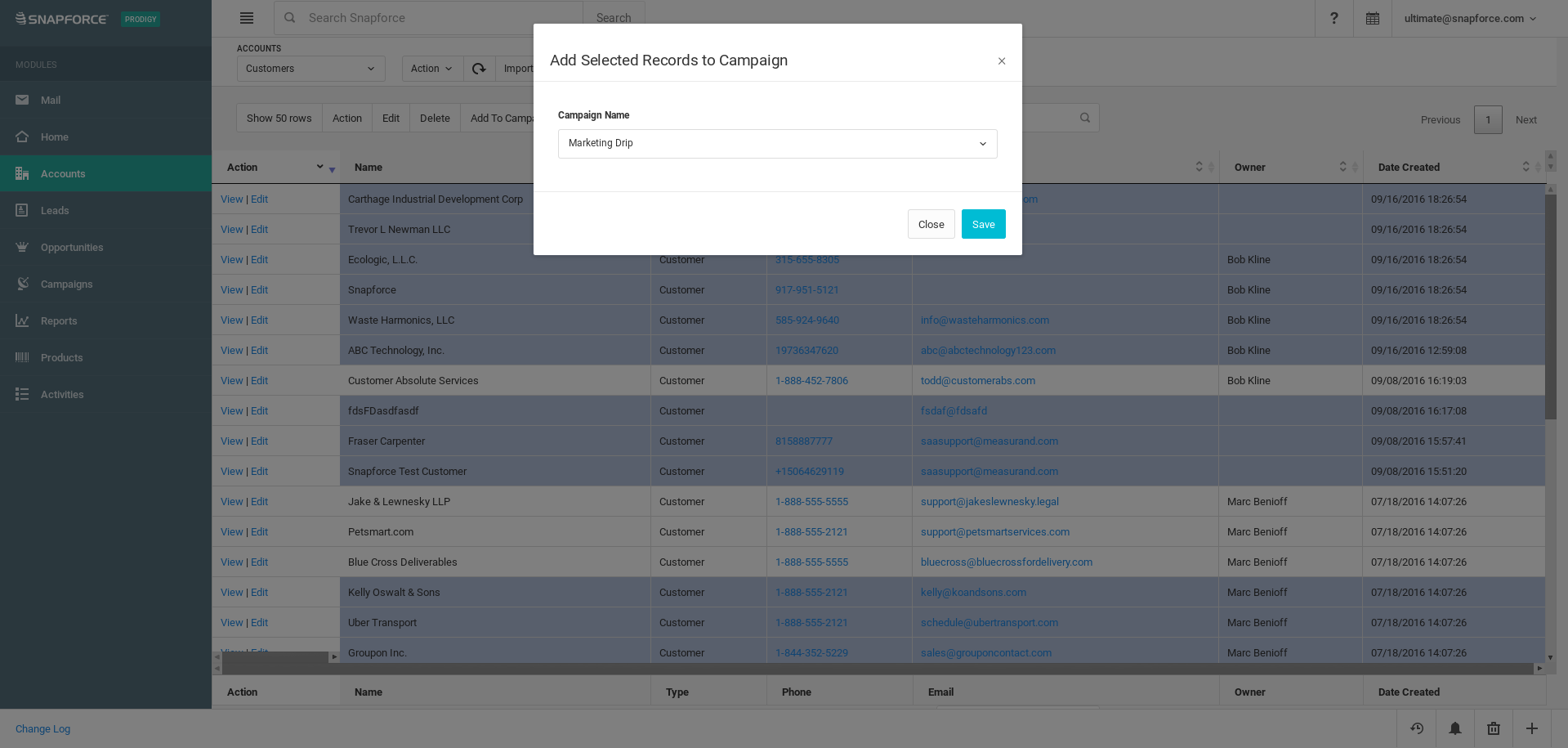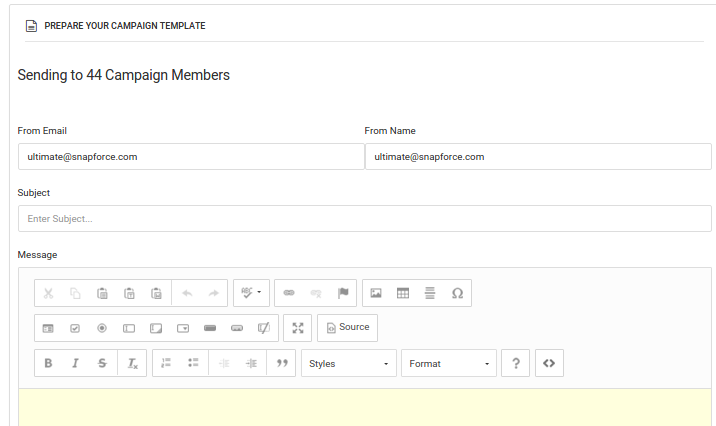 Mass E-mail
Draft one message to send to multiple recipients, with the ability to personalize each message.
Create e-mail templates containing placeholders to personalize each message sent.
Send mass e-mail messages to all records in your database, or a select group using the campaign feature.
Email Opt-out
Send e-mail with an 'unsubscribe' link that allows each recipient to opt out of receiving further e-mail messages.
Provide an unsubscribe link that will redirect users to the subscription page.
Easily track all opt-out requests. Each time a recipient unsubscribes, it will be registered within Elastic E-mail.
Give recipients additional options including partial opt-outs, conditional opt-outs, and list choices. This will allow users to opt out of receiving unwanted e-mail messages from you, while still subscribing to receive all important e-mail messages.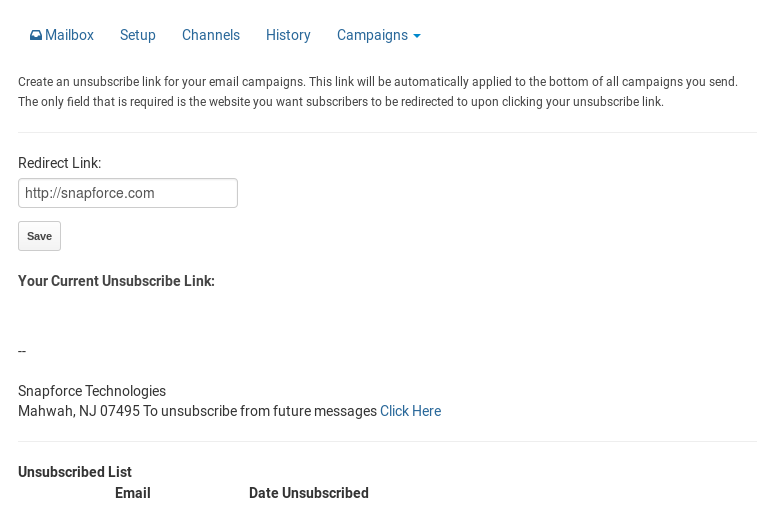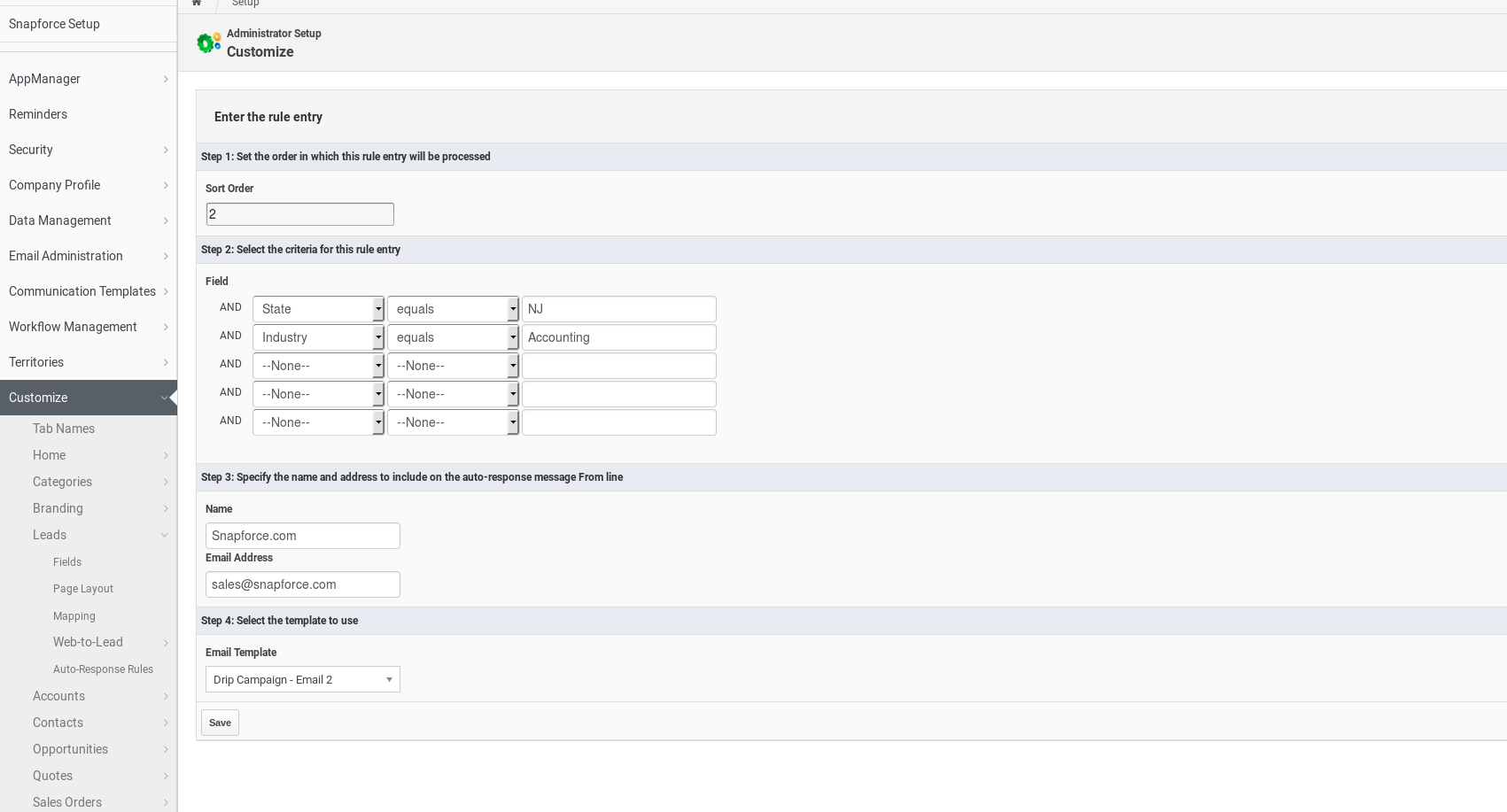 Auto-Responders
Set auto-response messages that are triggered based on set custom conditions.
Send a confirmation or "Thank you" e-mail response after a potential customer expresses interest or signs up for one of your services.
Send automated birthday or anniversary messages based on stored recipient information.
Create or choose from additional custom triggers and determine when the auto-responder is to be sent.
Drip Campaigns
Schedule e-mail messages to go out automatically, based on timelines or user actions.
Use drip campaigns to increase revenue by providing relevant information for customers based on their needs, scheduling follow-up messages and rewards to keep customers engaged, and introducing other new and upcoming products and services.
Use drip campaigns for nurturing leads, welcoming new customers, providing onboarding information, abandoned shopping carts, providing product recommendations, renewal reminders, unsubscribes, and more.
Segment recipients based on demographics, past purchases, and any e-mail opened by them in the past.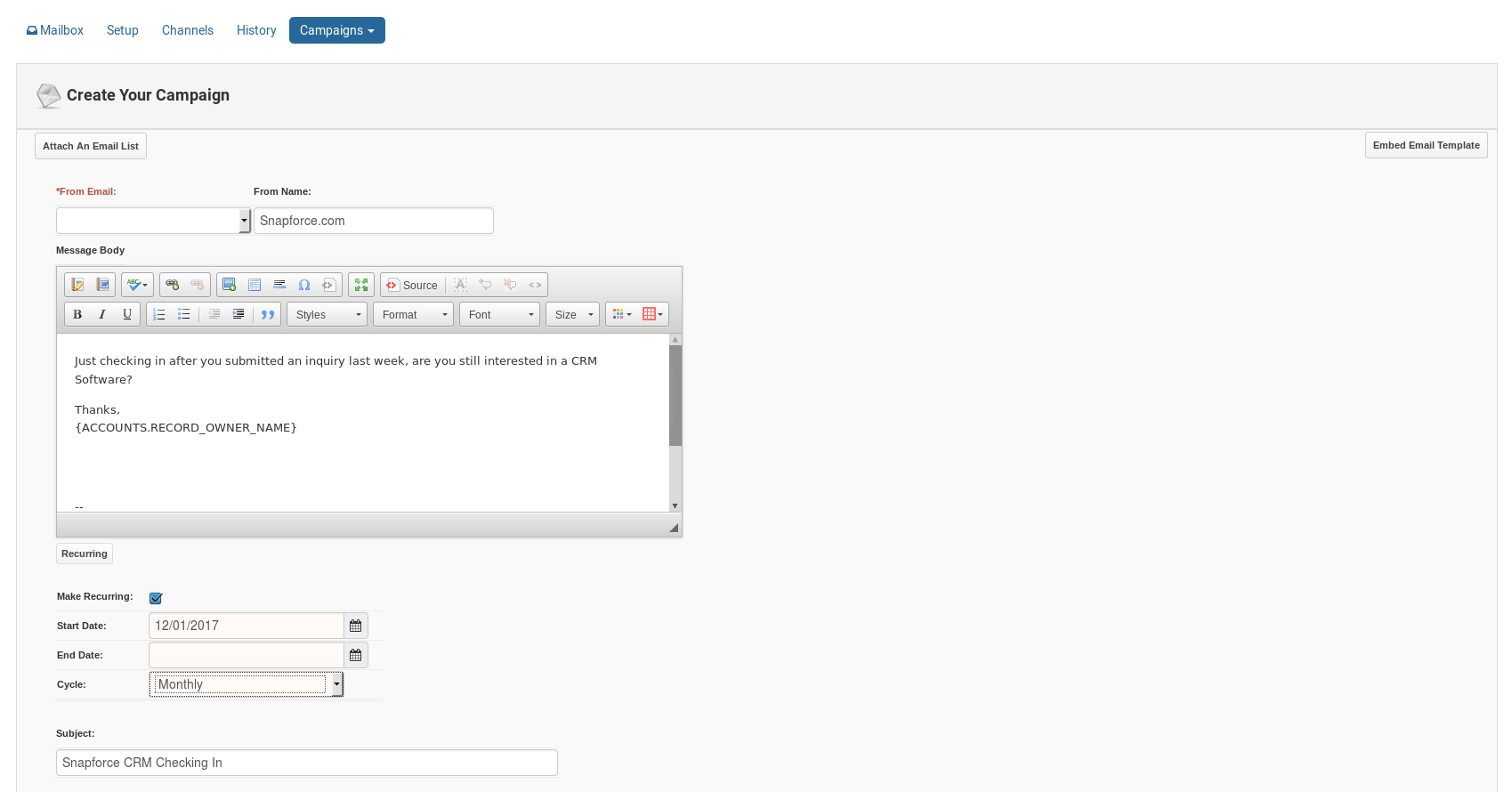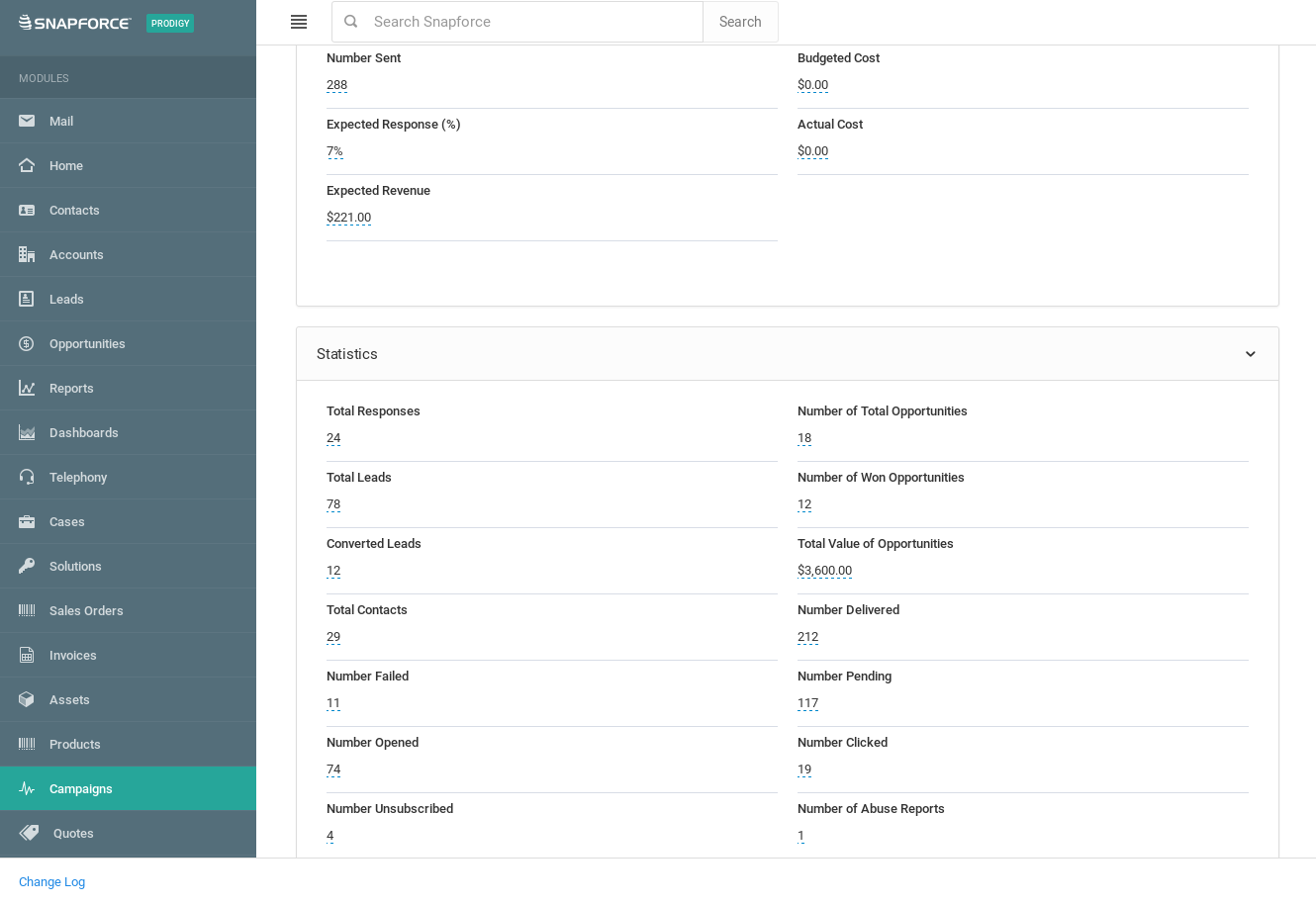 E-mail Delivery Tracking
Track the overall activity statistics of each e-mail sent through Elastic E-mail.
View timestamps and details of when an e-mail message was sent, opened, received, etc. for each recipient.
View statuses of each e-mail sent, including 'Ready to Send', 'Waiting to Retry', 'Sent', 'Opened', 'Clicked', 'Unsubscribed', 'Bounced' 'Suppressed', and 'Complaint'.
If an e-mail message is not successfully sent, refer to the log to assess the reason so that corrections can be made.