Features
CRM Email Integration
Email plays a large role in the use of any CRM system. There is a direct link between having a good CRM email integration and strong CRM user adoption. Most organizations use email in some capacity from within their CRM software, whether that includes storing the many email addresses for an individual contact, sending emails from the clients profile, or syncing your inbound email into the CRM. All of these are available features when using our email integration.
Snapforce email integration works with all email providers, including Gmail, Office365, and all dedicated IMAP and SMTP servers.
Get Started
Schedule Demo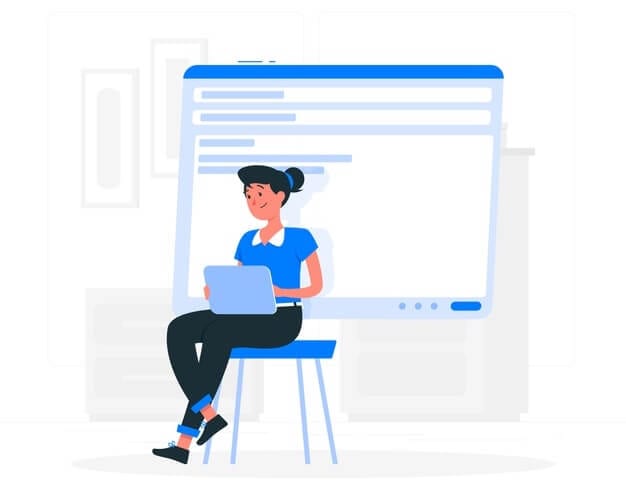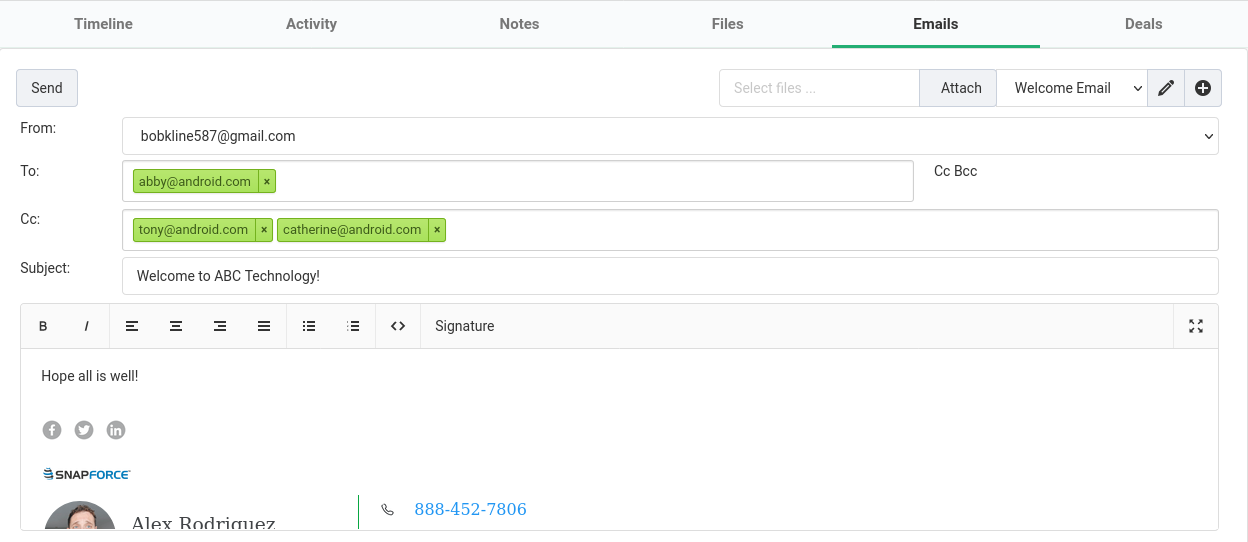 Send Email From the CRM
You can send email easily from any organization, person, or deal profile in the CRM. When sending emails you can choose to send from any of the email accounts you integrated. In Snapforce you can have an unlimited number of email accounts, and can toggle between them when sending emails.
Immediately after sending an email it will log to the activity timeline of the record you are viewing. Any customer replies will also appear in the activity timeline if you have the two-way email sync enabled.
Email Templates
Email templates are a default feature and available for all users. When creating email templates you can choose to share them with your team, or keep them private. There is no limit to the number of email templates you can create.
Email signatures are also a default feature and can be used and customized by all users. Each user can save their own unique email signature, and can save a different email signature for each email account they have. When saving an email signature you will be asked to choose which email account this signature is to be used with.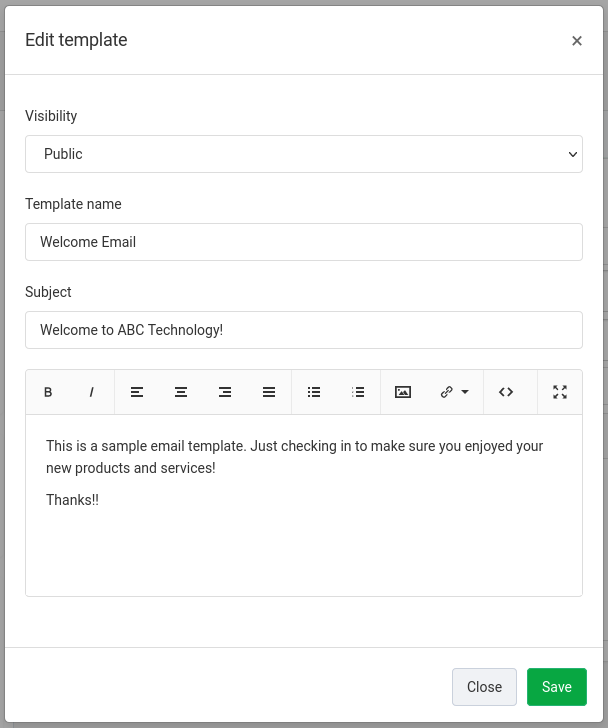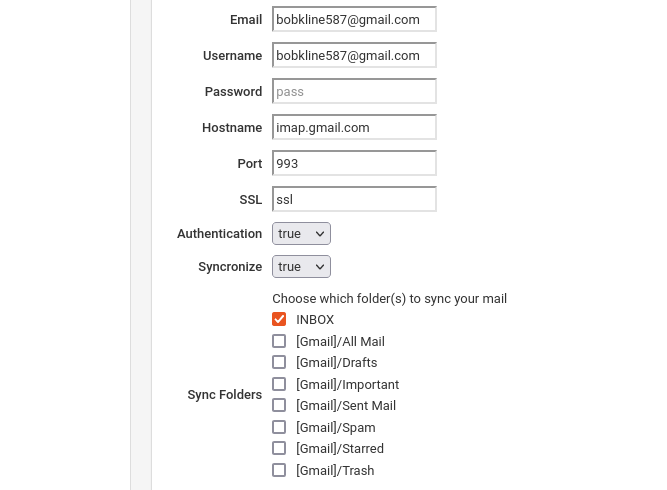 Two-way Email Sync
Two-way email sync is an optional feature, if you choose to enable it you will have a powerful email integration tool that will keep all of your new email communication synced with the CRM. When you send emails outside of the CRM, they can be automatically synced, and appear inside the activity timeline of the contact you are emailing, just as if you emailed them from their profile.
Two-way email sync will also sync any of the mailboxes you select, including most importantly your inbox. This means whenever you receive inbound email from a contact or customer, those emails will automatically sync into the CRM, and appear in their activity timeline.