Features
Web Forms
Pre-build web forms to capture website visitor information that can be imported directly into your leads module.
Get Started
Schedule Demo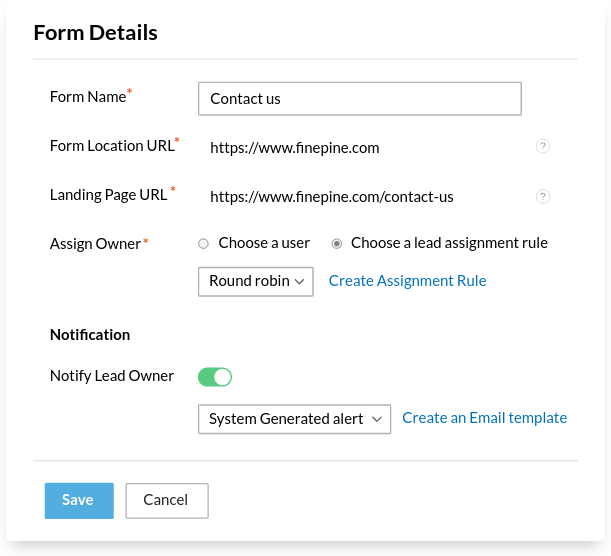 Web Forms
Create web forms for your website that will map into any of the Snapforce modules.
Web to Account Forms, Web to Contact Forms, Web to Lead Forms, Web to Case Forms, Web to Opportunity Forms.
Auto Responder
Set up autoresponders to send e-mail messages to visitors that fill out web forms.
Follow up with leads generated through web forms to respond to special questions/requests
Create rules based on specific fields that are submitted via the webforms, for example when someone selects "NJ" from the state field of your webform it can trigger the "NJ" auto response email.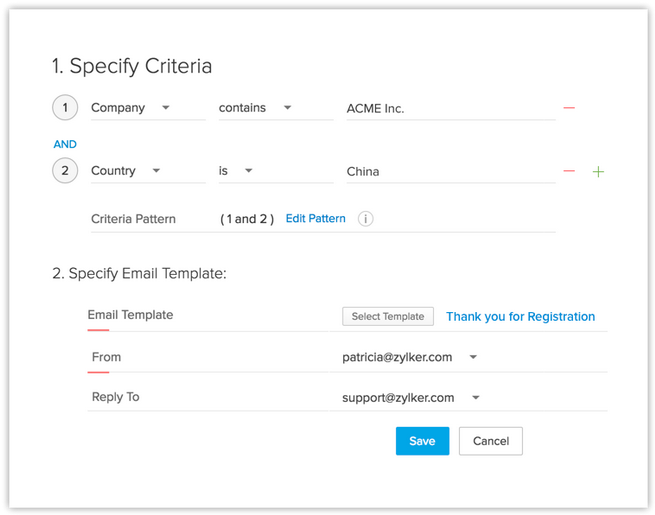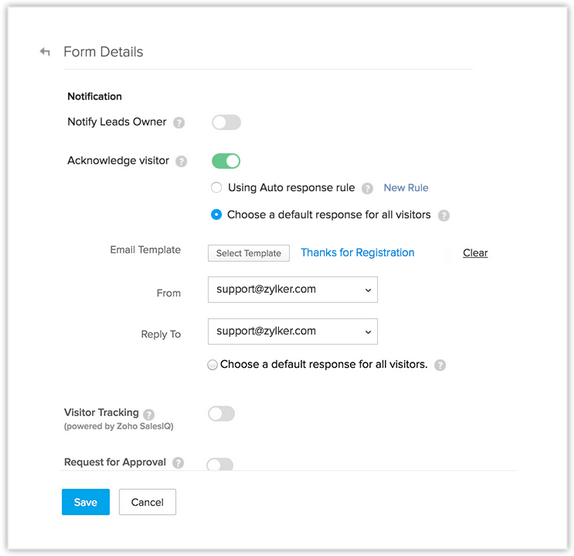 Custom Auto Response Templates
Create custom templates that can be used when sending auto-response e-mails.
Create conditional templates that are triggered along with the appropriate e-mail messages when visitors complete web forms.
Create numerous conditions that when satisfied, will send out auto-response e-mails using the corresponding templates.