Features
Web Forms
Pre-build web forms to capture website visitor information that can be imported directly into your leads module.
Get Started
Schedule Demo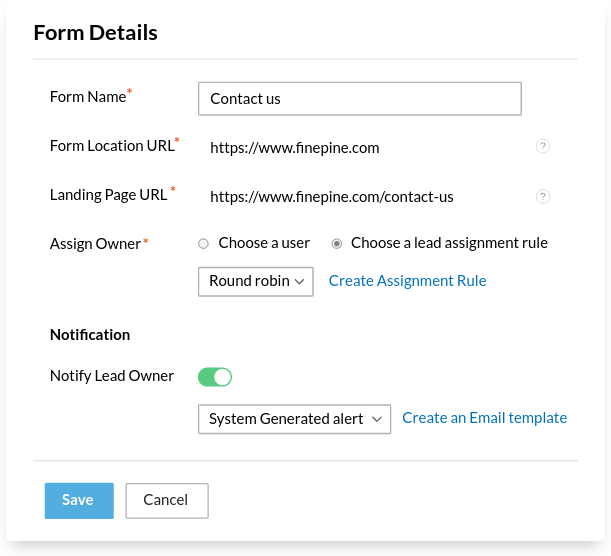 Web Forms
Create web forms for your website that will map into any of the Snapforce modules.
Web to Account Forms, Web to Contact Forms, Web to Lead Forms, Web to Case Forms, Web to Opportunity Forms.
Auto Responder
Set up autoresponders to send e-mail messages to visitors that fill out web forms.
Follow up with leads generated through web forms to respond to special questions/requests
Create rules based on specific fields that are submitted via the webforms, for example when someone selects "NJ" from the state field of your webform it can trigger the "NJ" auto response email.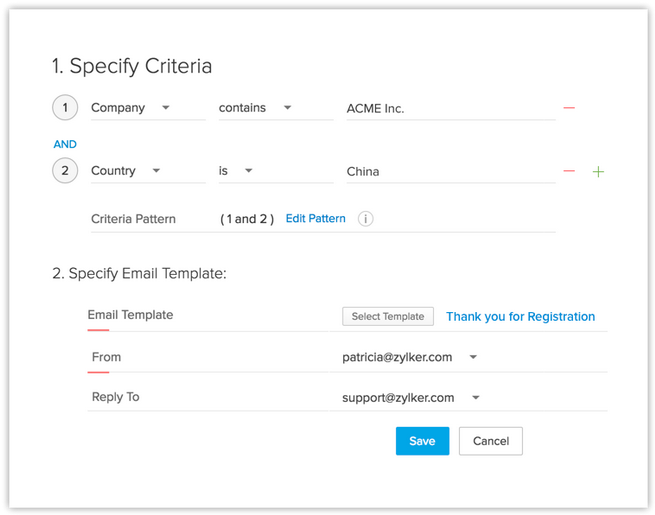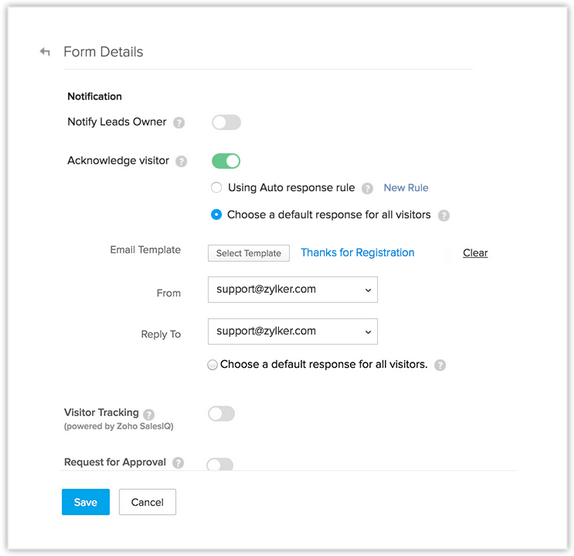 Custom Auto Response Templates
Create custom templates that can be used when sending auto-response e-mails.
Create conditional templates that are triggered along with the appropriate e-mail messages when visitors complete web forms.
Create numerous conditions that when satisfied, will send out auto-response e-mails using the corresponding templates.
Functionality
Other Features
Sales Force Automation
Keep your sales team focused and moving through the sales cycle with our built-in sales automation feature set.
Leads, Contacts, Accounts, Opportunities
Automatic Call Logging
2-way Mail Sync
Calendar Sync
Custom Workflows
Customer Service
Don't lose another customer from service requests that slip through the cracks with our suite of custom support tools.
Case & Ticket Management
Solutions
Knowledge Base
Service Reports
Client Portal
Marketing Automation
Keep your company growing with our tight-knit marketing automation feature set.
Drip Campaigns
Marketing Campaigns
Campaign to Opportunity
Mass Email
Auto-Responders
Email Templates
Email Delivery Tracking
Analytics
Understand your data and the progress of your team with our reports and analytics tools.
Standard & Custom Reports
Recurring Reports
Share Reports
Export Reports
Copy and Paste Reports
Grouped Reports
Inventory Management
Keep your products and inventory organized and in sync with quickbooks.
Product Management
Price Books
Sales Quotes
Sales Orders
Invoices
Quickbooks Sync
Document Management
Centralize your company documents and files, organize and link them to individual customers or leads.
Multiple File Uploader
Attach Documents
E-mail Unlimitted Attachments
File Versions