Features
CRM with Call Center Software
Many organizations that have call centers or who have inside sales teams want one central system to manage their customers, leads and sales processes. Call centers and inside sales teams can call directly from the CRM, eliminating the need for a separate call center software.
Sales reps can now call from anywhere, on any page, directly from the browser. In Snapforce the call center features have been re-built using webRTC, eliminating the need for old fashion softphones. Unlike traditional call center software that has a rigid call routine, in Snapforce calling is easy, and the sales workflow comes first and the calling workflow second.
Get Started
Schedule Demo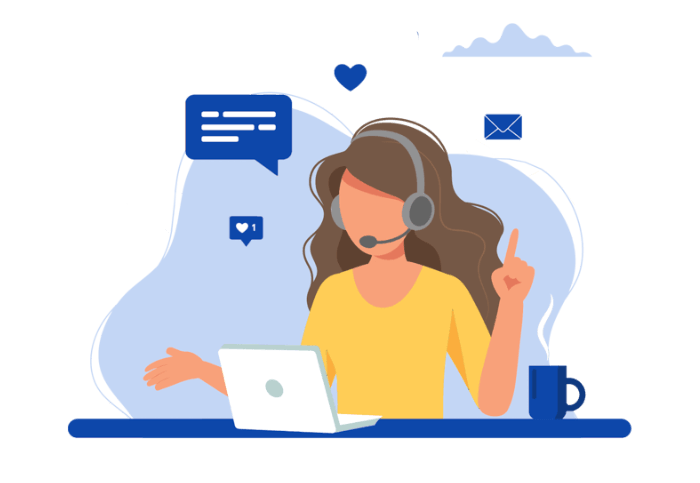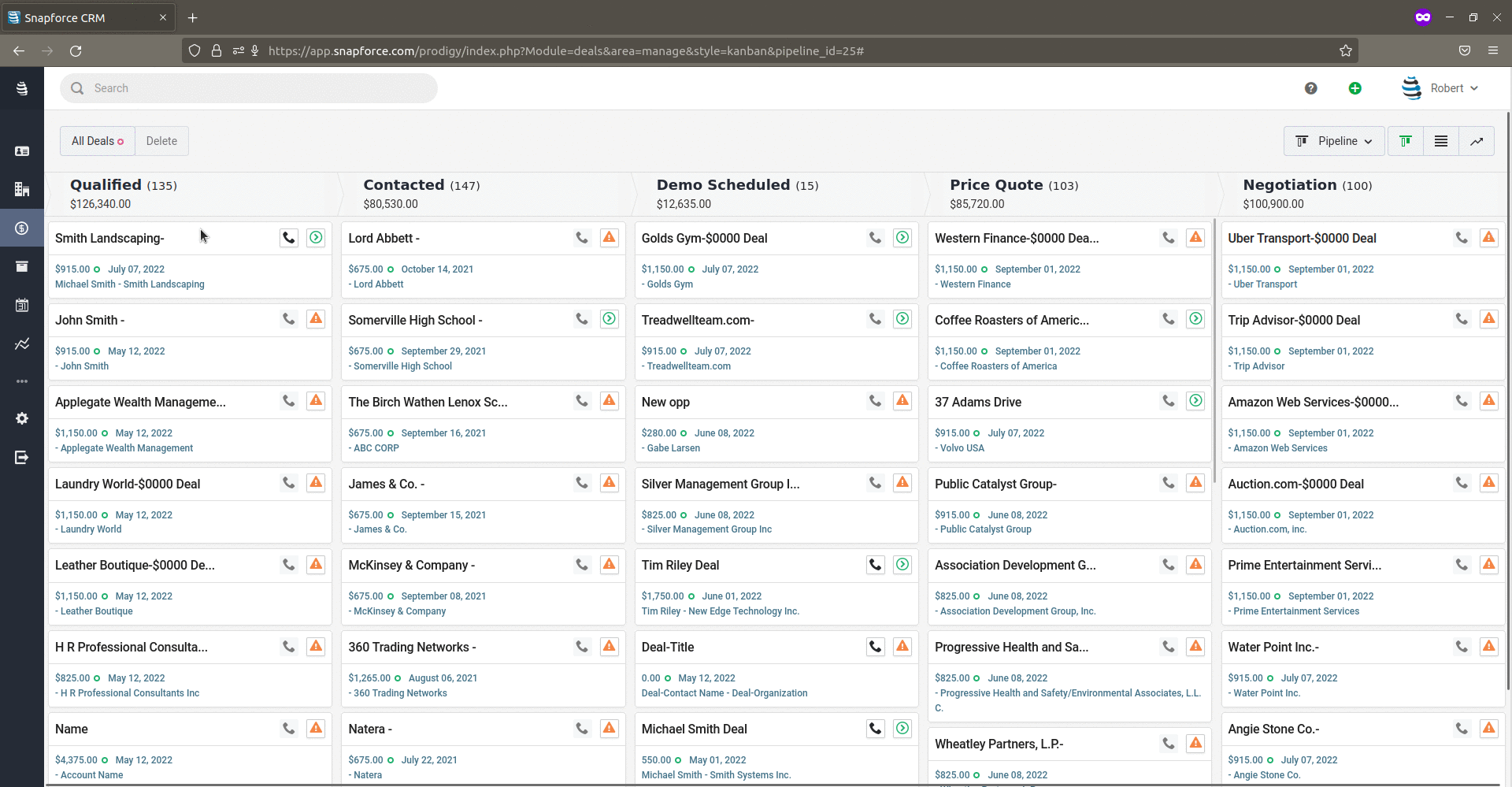 Call From Sales Pipeline
Sales reps can switch between views, and still be able to call directly from their sales pipeline. We have worked with many large call centers who need their inside callers to manage their leads from a pipeline view instead of a normal list view, and still retain the ability to make phone calls. In Snapforce callers can do exactly that, switching between list views and pipeline views and still be able to call.
While sales reps are calling from their pipelines they can continue to interact with the lead, and move it from stage to stage depending on the outcome of the call. As an example, a caller may be calling their qualified leads, and as they finish speaking with a lead move it to the contacted stage.
Calling Without a Softphone
Unlike most old fashion call center software systems you do not need to use a softphone or deskphone to make calls when using the CRM. All calls are made directly from the browser, using the webRTC protocol.
Eliminating the softphone requirement has many benefits, but most notable is the obvious cost savings, and less administrative work. Overall it makes for a simple call center software experience.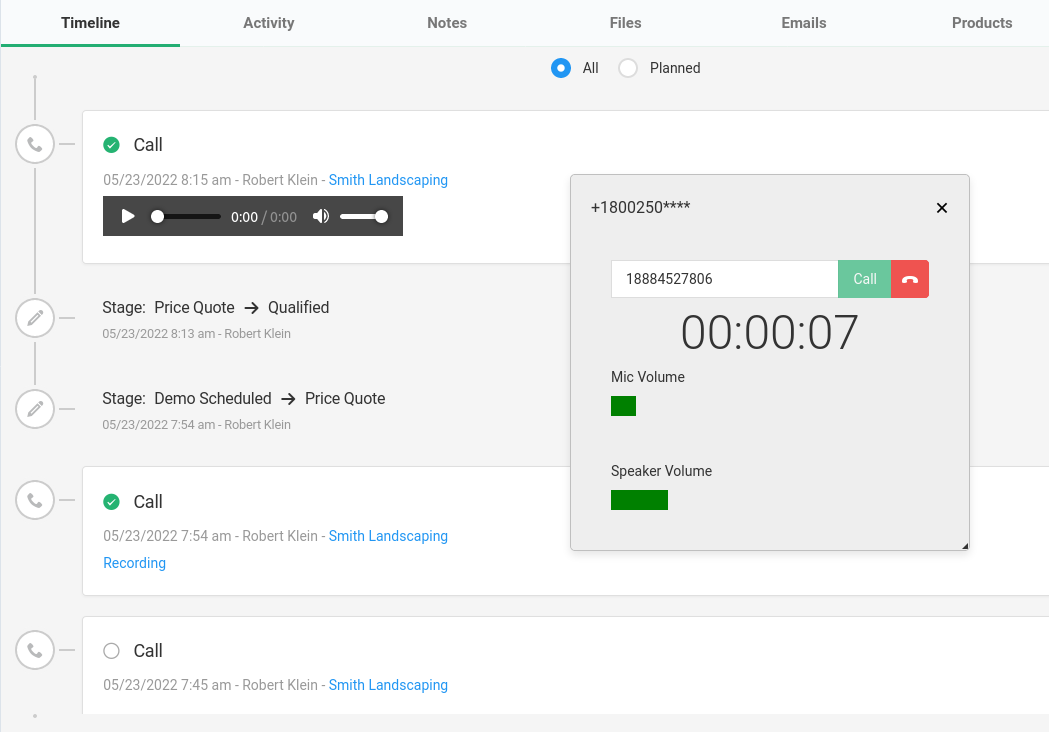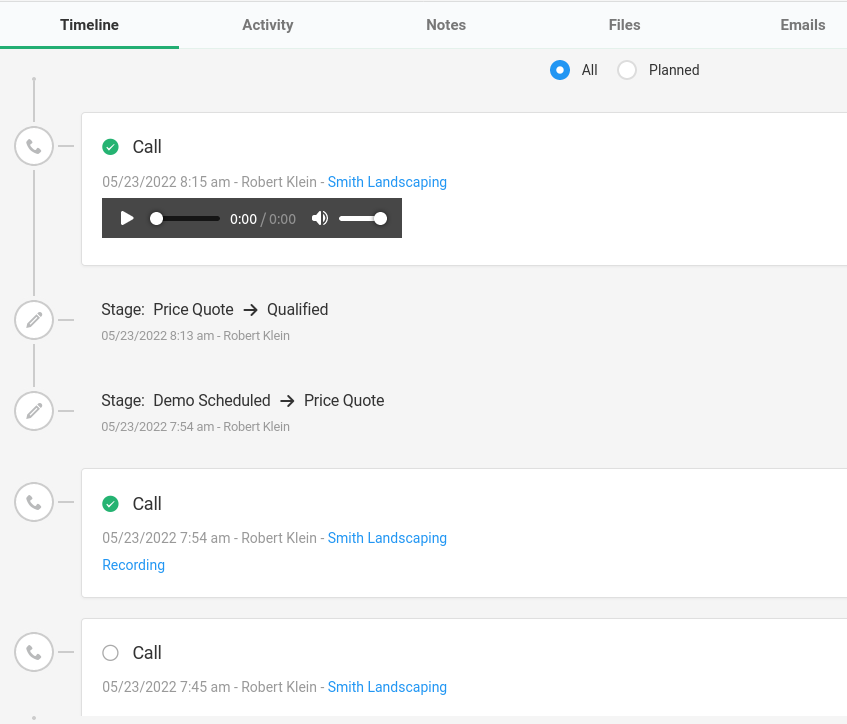 Call Recording
Utilize call recording to manage and supervise the communication between your call agents and customers. Easily enable call recording for all call agents, or allow callers to enable recording on a per call basis.
Immediately following the end of a call, the recording is made available from the timeline of that lead. Play the call recording directly in the browser, or download it to your local machine.