Written by
MICHAEL MORRIS
03/14/2021
Do you feel like you are using only a fraction of the available features and functions of your CRM? Don't worry, you're not alone, most organizations use less than five percent of the available features of their CRM system.
I will provide you with seven ideas to get more out of your CRM. Since you are paying for the CRM, you might as well get your money's worth.
Integrate Your Website With CRM Web Forms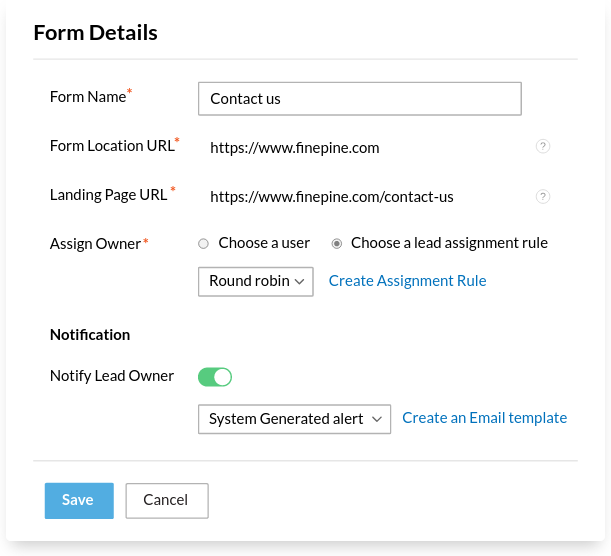 Integrating your website to your CRM is very easy. The point is to minimize additional work, your CRM can help you with eliminating manual data entry if you let it.
Investing a little time upfront to configure these features will pay off greatly down the road.
A quick and simple way to integrate your website and CRM is to use CRM web forms. All CRM systems offer web forms as a standard feature. All you need to do is choose the module you would like the form to insert into, and choose the fields you would like to appear on the form.
After doing this, the CRM will display a small html snippet that you simply copy and paste onto your website. When a visitor to your site submits the form it will automatically insert the information into the module you selected when creating the form.
This method of integration is easy, and does not require any programming or web design skills. All you need is access to the backend of your website and administrator access to your CRM system.
Create a Sales Cadence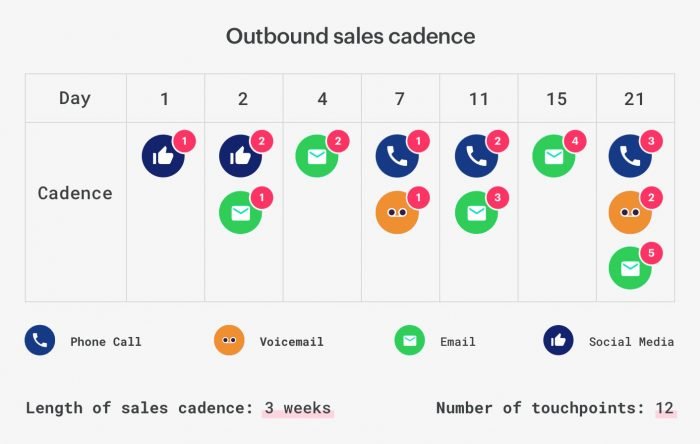 What is a sales cadence? A sales cadence is a sequence of calls, emails, and sms messages you want to send to your customer or lead.
Instead of leaving up which calls to make to your sales person, or which emails your sales team should send, the CRM will decide for them.
You decide how often your leads should be called, and how often they should be emailed. The CRM system then serves those specific leads up to your sales people, instead of allowing them to just click through whichever leads they wish.
Setup a Drip Campaign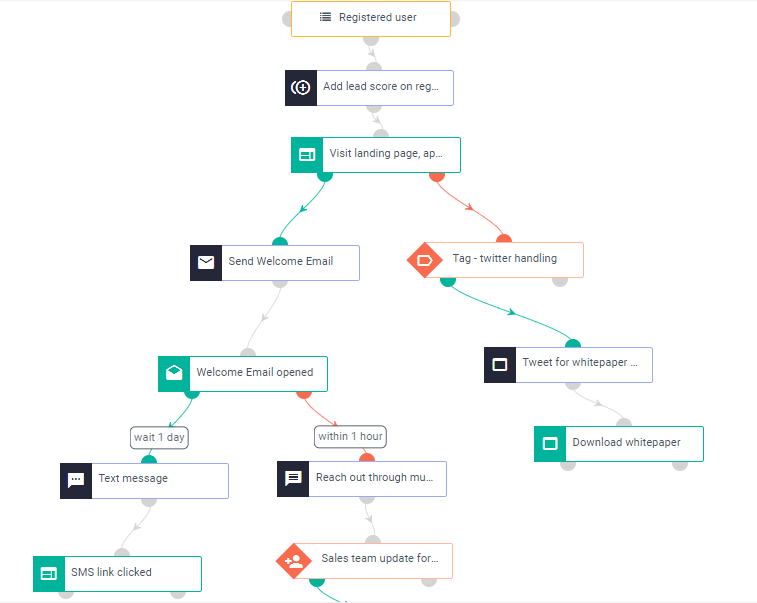 What is a drip campaign? Drip campaigns are outbound marketing campaigns, that send emails to your leads and customers automatically.
You save pre-formatted email templates, and select when those emails should be sent to all leads in your CRM that meet specific criteria.
The CRM system does the rest, it sends the emails on the specified timeframes and logs them to each lead's record or account's record.
You do not need to do this for each lead, you only setup the drip campaign once, and it sends to all leads automatically whenever they meet the specified criteria. For example you may choose to kickoff the drip campaign whenever someone registers for a free trial on your website. It may send the first email immediately upon the creation of the free trial, and then the second email is sent 3 days after, the third email 7 days after, so on and so forth.
Utilize the Two-Way Mail Sync Feature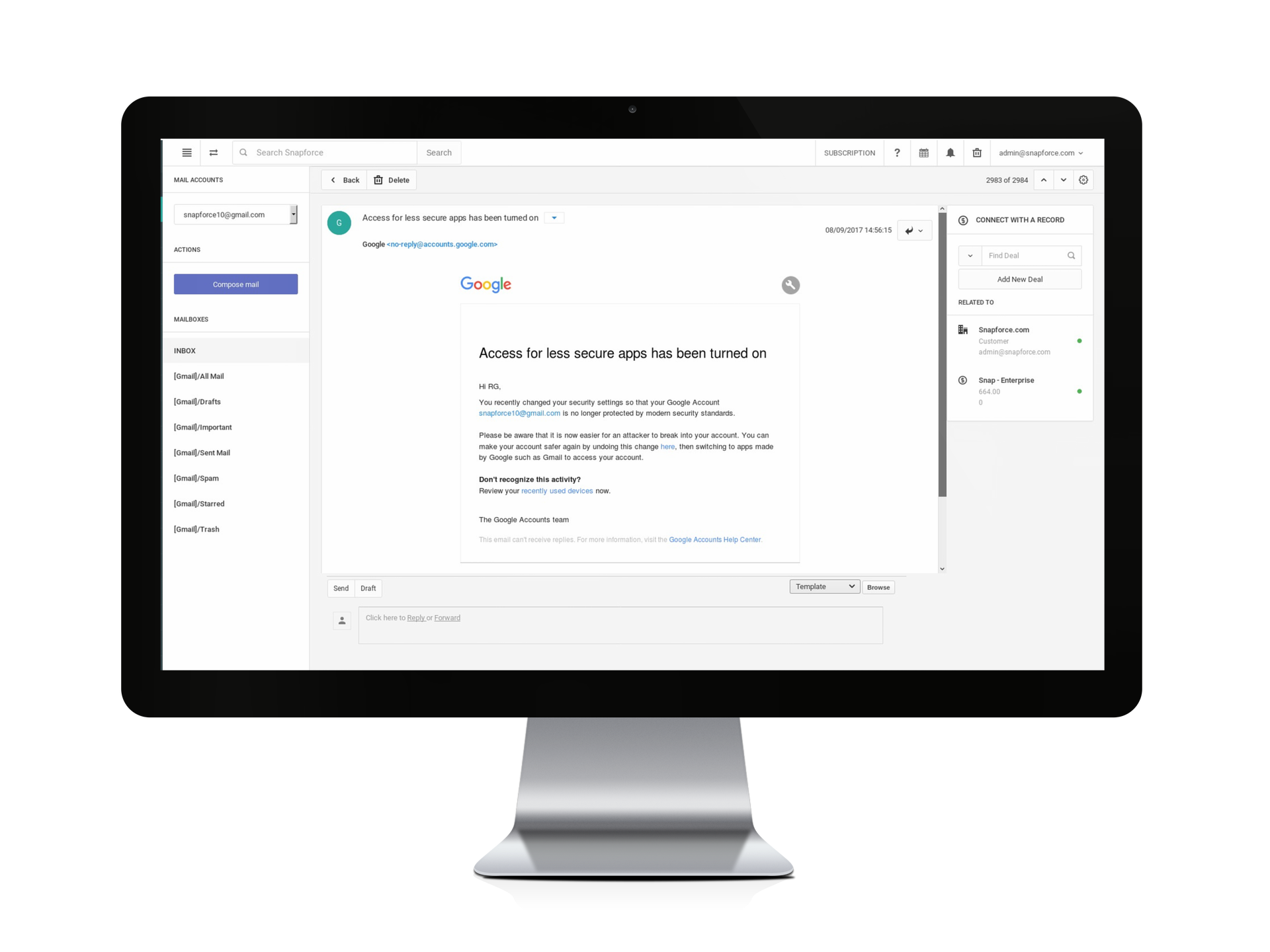 Two-way mail sync is a great feature that only a few CRM's offer, Snapforce CRM was the first CRM to provide this feature.
Two-way mail sync is a feature you can enable when your email is configured in the CRM. Once it's enabled you select which mailboxes in your email account you would like to sync to the CRM, any incoming emails or outgoing emails will automatically sync to the correct lead, account, or contact in the CRM.
It doesn't matter if you send the email from the CRM, from your phone, from outlook, or gmail, or any other email client. The mail sync feature in Snapforce connects directly to your mail account via the IMAP protocol and syncs any emails where the sender of the email exists as an account, contact, or lead in the CRM system. If the sender exists a copy of the email they send you will automatically save to the activity timeline of the record.
This is a great feature to take advantage of, as it gives you peace of mind that all customer emails to you or any of your employees will always be logged to the customer's record.
Connect Your Phone System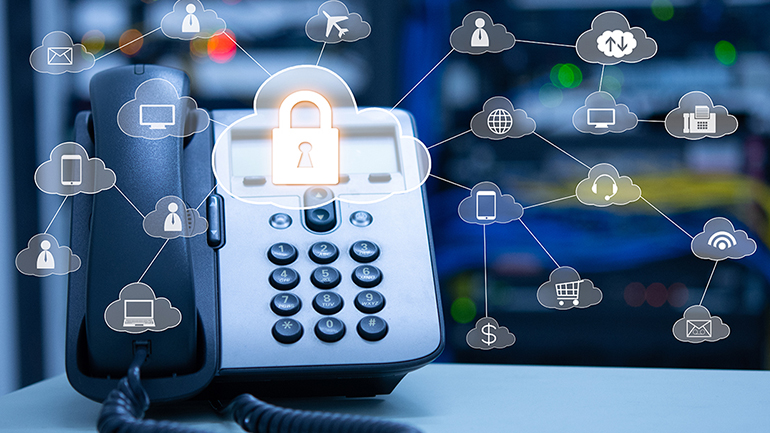 When you use the Telephony feature in the CRM it will log all incoming and outgoing phone calls automatically to the timeline of the account, contact, or lead that is called.
This is another great feature you might as well take advantage of, it can save you a lot of money by eliminating your normal business phone bill, and eliminates the need for your sales agents to manually log calls.
Manually logging calls is a waste of time, and should be automated if possible. The less time your sales people need to focus on data entry, the better. Integrating your phone system with the CRM will let your sales people focus on talking to customers and selling.
Another benefit of using the CRM phone system is automatic call recording, when your agents make or receive phone calls they will automatically be recorded. In Snapforce all calls that are logged, you can play the call recordings right from the activity timeline.
Automate Parts of Your Sales Workflow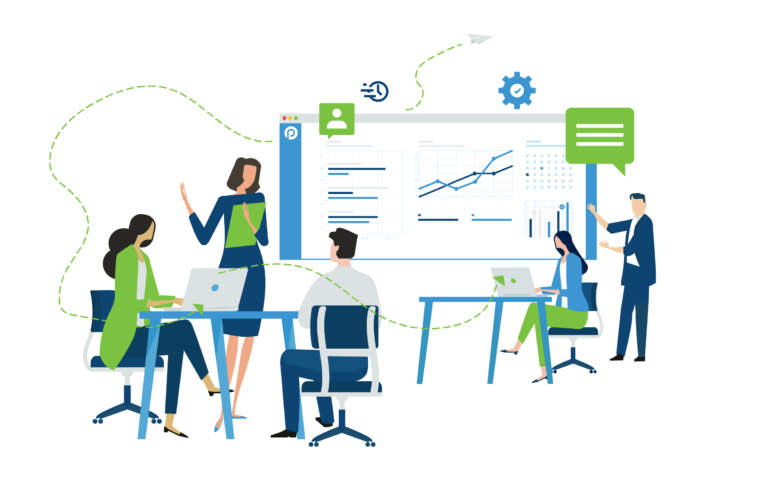 What is workflow automation? Workflow automation helps eliminate data entry, and automates things like task creation, reminders, and helps your sales team from moving a deal from the start of the sales cycle all the way through to the close of the deal.
For example, when your sales agent sends a price quote, the system can automatically change the stage of the opportunity to "Price Quote Sent", or another stage that makes sense.
This type of workflow automation eliminates human error with updating data manually.
Setup Automatic Report Delivery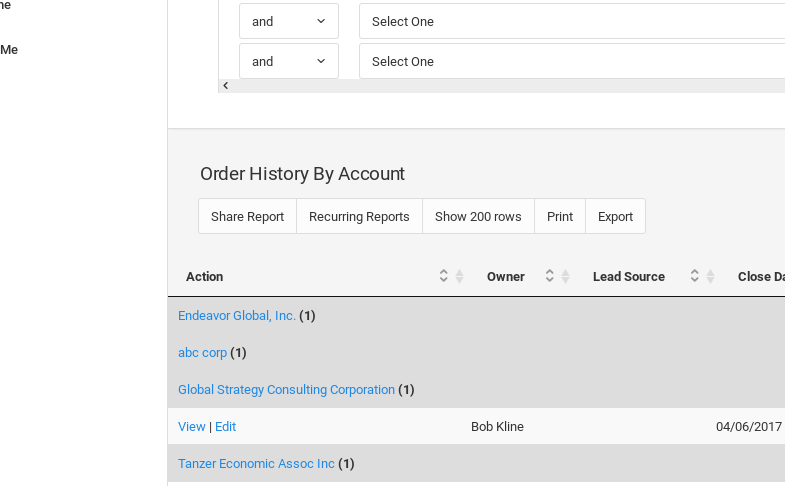 With CRM software reporting is a huge benefit, and should be fully taken advantage of. Besides running reports manually, you can configure reports to send to yourself and other members of your team automatically.
It may be a good idea to send a performance report every morning, this can help the sales manager know the production of their team from the previous day, and which agents were falling behind their quotas.